Benz's Van Comes With Emotions Of Technology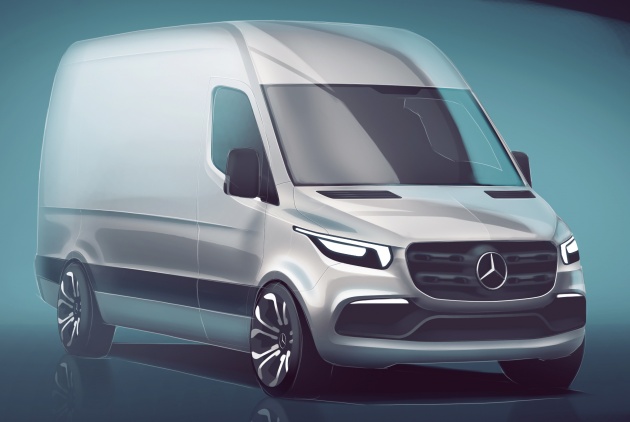 North America will be unveiling the new Mercedes-Benz Vans dubbed as the new sprinter.
Contrary to its previous prototypes, the 2018 van wil just have enough of its technology at hand.
It is bound to break the boundaries of the standards of its previous designs, as they said, the Sprinter once again shifts the boundaries of its segment.
This will present a new look of philosophy: emotion and intelligence. And right from its frontal and nosal look, it presents a sporty van and a well curved stomach and behind body.
The outstanding new features include the comprehensive introduction of driving assistance systems and connectivity services in combination with new telematics, which will bring a leap forward in efficiency for vehicle and fleet management. Moreover, the new Sprinter can be even more precisely adapted to individual transport and sector requirements thanks to a considerably extended range of variants.
The automobile firm noted that it will roll out first to the Europe market before it can go on to the rest of the market in the midst of 2018.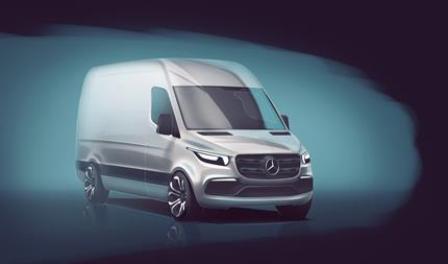 The German automaker said in a Tuesday statement
Comments
comments