Betty Kyallo Deletes Nasty Video With Khaligraphy Jones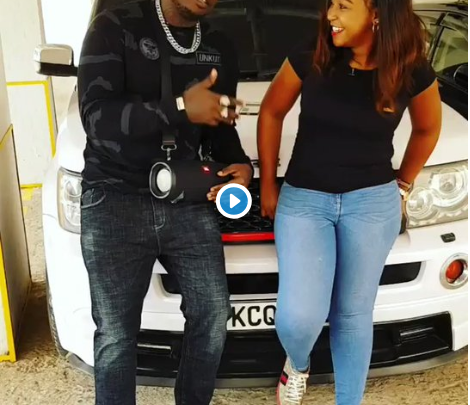 Rapper Khaligraphy Jones aka Papa Jones left Betty Kyallo blushing like a teenage girl after he unleashed his OG lines on her.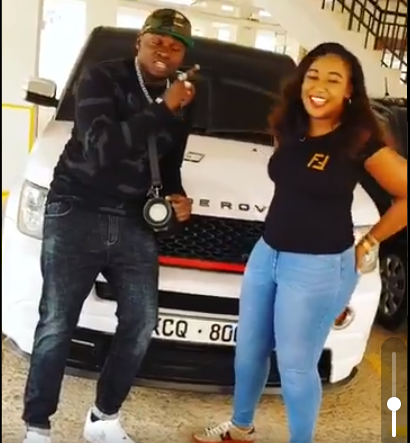 Betty was left helpless, and could be seen looking down and away occasionally avoiding Papa Jones, at one moment throwing away her hair.
She would later share and delete the same video on her timeline, Instagram.
The lyrics from his song Stick, is an explicit video song with nude words where the rapper talks about love, sex and his manhood power. He talks in detail that Betty felt it so nasty for her timeline content.
The duo had met during Betty's show Up Close with Betty Kyallo running on K24 TV where she anchors Weekend With Betty Kyallo.
Below is the OG's song with nude lyrics