Breaking News-Woman Pulled Out Of Huruma Rubble 6 Days After The Collapse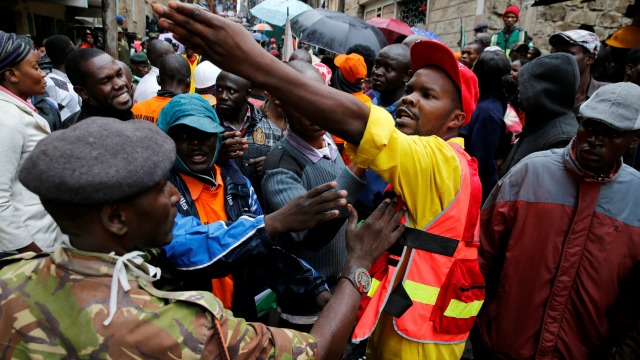 A woman has been found alive inside the rubbles of the Huruma building that collapsed six days ago.
Doctors worked round to stabilize her as the Kenya Defence Forces created access routes to where she was.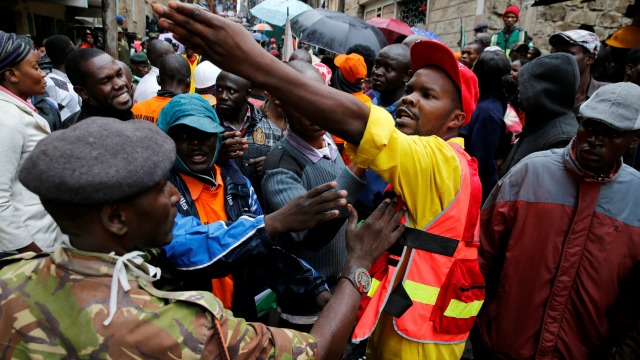 Minutes later, National Disaster Management Unit Incident Commander Pius Masai said the female adult has been accessed without any injuries and is talking.
He, however, added that the woman is weak and is being attended to by doctors who have entered the rubble. "We have administered oxygen," said Masai.
Mr Maasai says police have been ordered to clear traffic to Kenyatta National Hospital as the woman is set to be taken there now.
The building collapsed following heavy downpour in Nairobi last Friday. The death toll stands at 33 as of Thursday, 6am.
Comments
comments