Why Buffon Undressed Himself After Their Clash With Barcelona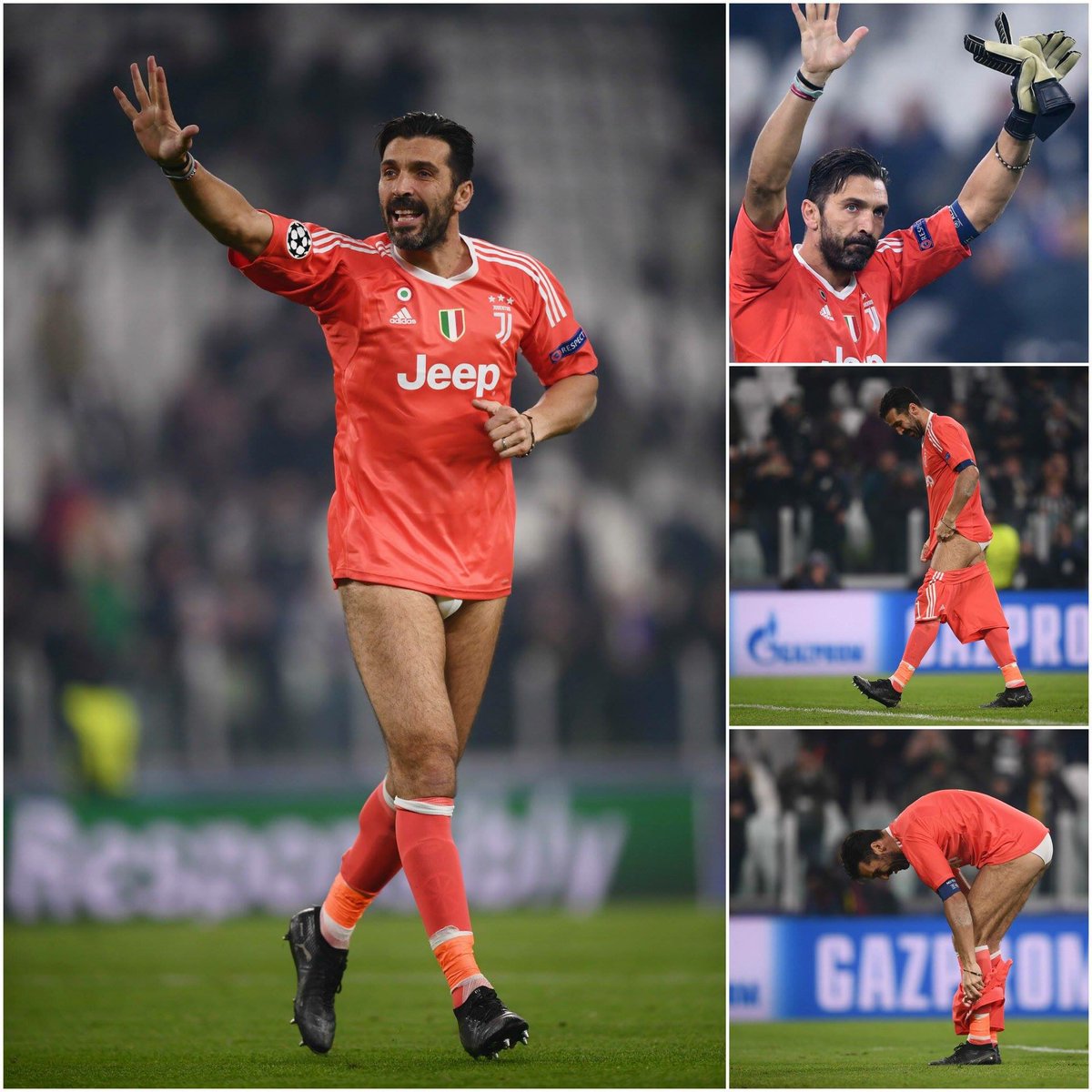 Gianluigi Buffon has earned the respect of the world of football throughout his career. His good attitude on the pitch has won him the sympathy of professionals and fans and the Italian is aware of the importance of thanking these supports when he has the opportunity.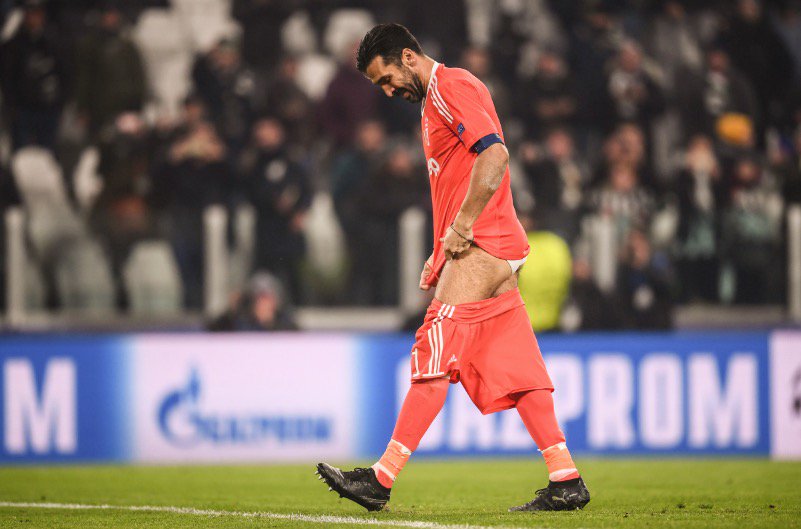 One of these moments happened after finishing the Juventus-Barcelona Champions League, when the goalkeeper addressed the fans who had supported him during the game.
The goalkeeper enthusiastically applauded the audience, who surrenders at his feet in every game, and decided to give a very special gift to one of the fans. Without thinking much, Buffon took off his pants to give to the amateur staying in his underpants on the pitch. One of the best images of the game.
When you're a legend like Gigi Buffon, you do what you want. 👖🚫 pic.twitter.com/aExrbBduId

— B/R Football (@brfootball) November 22, 2017
The Italian starred another outstanding snapshot, in this case for the history that precedes it. And he shared a hug with Ivan Rakitic, with whom he had a nice interaction the day before the match and thanked the words of support after the elimination of Italy from the World Cup in Russia.
Gianluigi Buffon knows his place 😂 pic.twitter.com/e7JaLkIabc

— B/R Football (@brfootball) November 22, 2017
Buffon shared that photo on his Twitter account, accompanied by a message: "Tonight was just a point, but a good point. But it is always a pleasure and an honor to meet and meet great champions.
Comments
comments