Bungoma James Bond, Githeri Man To Expert Eyewitness, 10 Kenyans Who Became Overnight Celebs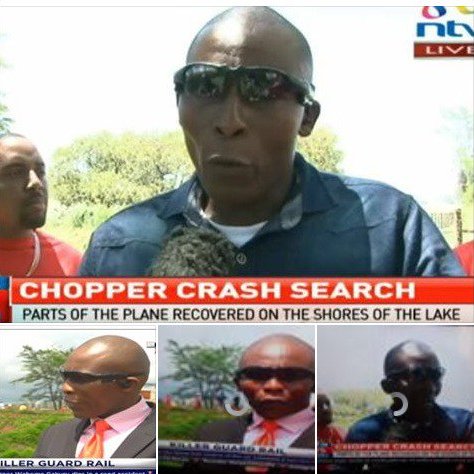 Bungoma James Bond To Githeri Man, How The Formula To Celebrity Changed Over A Fortnight To 10 Infamous Kenyans
In Kenya becoming a celebrity was an uphill task, and very few can do at many times through entertainment, politics or personal heroics.
And money was the heart beat and bridge stone to celebrity life. Things have changed.
But that was then, today becoming a celebrity is simply a one day or a one night stand and all the cameras will be directed to you.
Hard economic times has pushed these ordaniay Kenyans to gain the fame industry theough the back door
Here is a list of the latest new sheriffs in the town
Meru James Bond
His script read as the same as Bungoma counterpart, but his chopper belonged to NASA's head Raila Odinga who later called upon to see him, and infact gave him an awesome job at ODM house.
Options Raila Odinga gave 'James Bond' after meeting him at a hotel in Meru https://t.co/Xm6t6mPl9H pic.twitter.com/ndNoGwLYrh

— eDaily Kenya (@edailykenya) March 7, 2017
Alex genius hacker
Alex, a school boy graduate from the University of Nairobi, broke into the KRA systems and took over 4 billion shillings, he became rich of course.
A Nairobi court reject IT expert Alex Mutuku's plea to reduce the Sh700,000 bail imposed on him for stealing KRA's more than Sh3.9 billion pic.twitter.com/Q2LfTdCNxz

— Thika Town Today (@ThikaTowntoday) May 5, 2017
He was a serial hacker as it was later discovered. Led a luxury life and pruned life from the shoot. Alex never got a chance to enjoy his stolen fortunes before he was arraigned in court.
But some Kenyans celebrated him as the most genius thief in Kenya
Mama Atieno
She was spotted saying some heartbreaking and tear dropping words, but people could still laugh and feel entertained by the dying mama.
The lady was complaining about the heavy rains which were pouring down the Bulang'I sub-county, when it dawn to her that sarcastically even her husband had been carried away by the ranging floods
Great wall of china
Some lady photoshoped herself on the wall of China, deceiving her social media friends that she had actually visited the arena, but it turned out that the lady had not.
Her photo became viral and was later spotted and taken to her dream wall
Robert Kanyatta and Akuku Danger
These are men who became famous through marriage. Robert at only 36 years he had 17 ladies and was still counting to marry more wives. Akuku is said to have married more than 100 women both known and unknown
6. Expert Eye Witness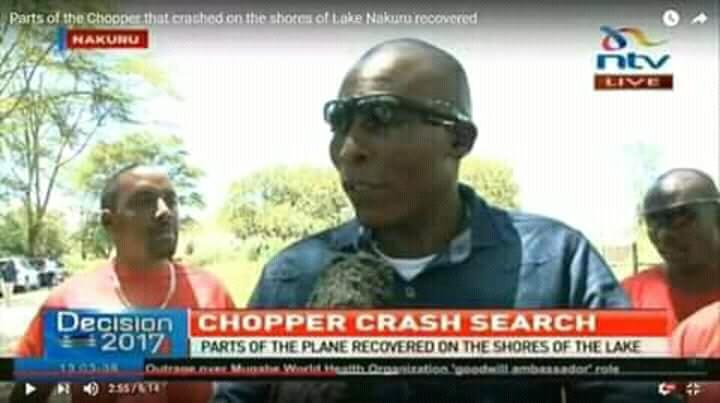 Dennis Mungai shot into public after he appeared a key witnesses of two deadly accidents.
One at Nakuru where a chopper hit deep the water killing dozens, he claimed to be a state pilot and on another occasion when Nyeri Governor Wahome Gakuru died along Thika Sagana raod, he was their as a witnesser, infact he claimed he was a police officer.
He just reminded Kenya of Waiganjo when he claimed he was a cop!
Comments
comments