Camp Mulla Member Turns To Uber Cab For Survival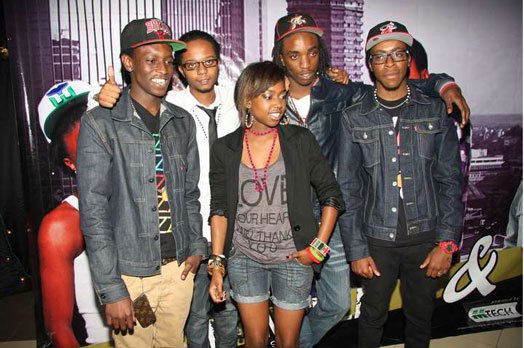 Camp Mulla's Mykie Tonie has turned out to be a taxi operator with the Uber network. Sources reveal that Mykie operates a taxi incognito and only a few can identify the talisman of the for hit teenage music bench.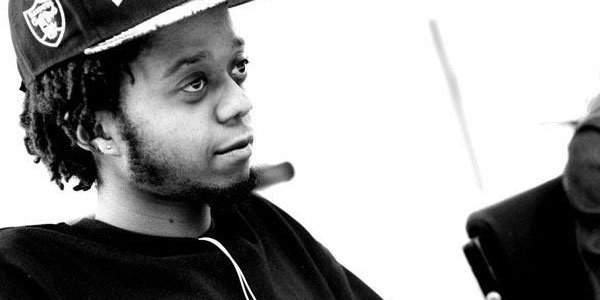 This is so disheartening considering that the teens were the talk and stalk of the town in 2012 before their break up in the same year after releasing the 'Funk Town' hit song.
Formed in 2009, they were romoured to be the next Sauti Sol, By then, the group consisted of Mykie, Shappaman, Kus, Karun and Morey.
There fans have expressed their sympathy with the 'teens' on twitter. Showing how the kids had such a potential suppose they did not separate.
Kazi ni kazi I don't see anything wrong with one of the camp mulla guys being an Uber driver..

— MUENI 🎧 (@DjEynie) January 3, 2017
I wish we had the opportunity of Camp Mulla, Wangeci, Nyashinski and other elite Kenyan musicians in the same era

— Cherucole (@cherucole) December 17, 2016
That Camp Mulla guy is probably making more at Uber than he would have in music and of course bills have to be paid.

— Gichohi Wa Nyeri (@LordGichohi) January 3, 2017
Comments
comments