CARE Looking For Data Collectors- 30 Vacancies , Pay Ksh.30K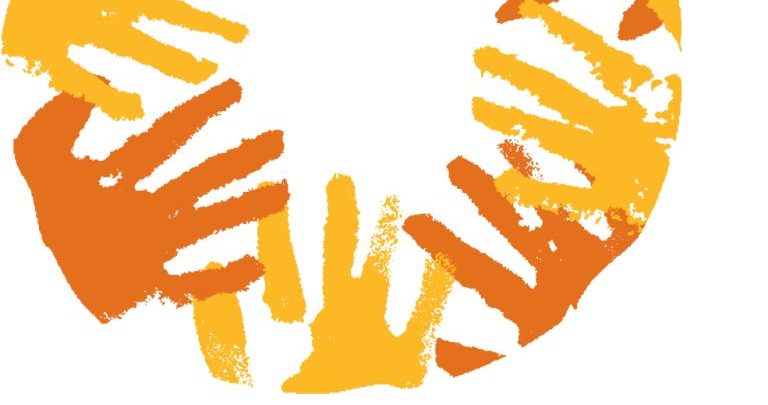 The task of this assignment is an Endline survey for The Program for Rural Outreach of Financial Innovations and Technologies (PROFIT) whose overall objective is TO UPLIFT THE ULTRA POOR by challenging the frontiers of poverty through targeting the 'ultra – poor'.
The Endline survey will demonstrate the current status of rural households living in Mwingi North area with regard to their skills, livelihood, health and food consumption indicators and index on which the project will build into in delivering the intended objectives and create a meaningful impact to the targeted populations of Mwingi North and Mwingi Central.
Click here to view the Job Description
To apply, please click the link below:
Deadline: 8th February, 2019.