Cars With A Unique Face-lift In Kenya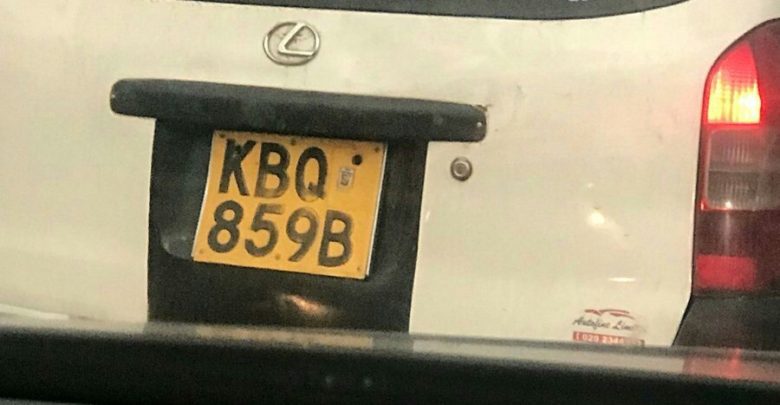 Car owners in Kenya have always dreamed big when it came to riding big toys than whatever they had before, those who could afford went ahead and purchased their dream car.
Those who could not got humbled,but some decided to fake it!
The did so buying keeping the same car, but altering the car logo, from a cheap machine to a an expensive toy.
Nissan to Mercedes
Ever heard of Fake it Till You Make It, this is just what one Kenyan did to his motor vehicle.
The owner of this car bought a Nissan, thinking it's a Mercedes Benz S 350. Bei ya Jioni.

Good Morning World. Be careful where you buy pic.twitter.com/boBEw1CQJp

— SokoAnalyst (@SokoAnalyst) October 2, 2017
He bought a Nissan Fuga and made it into his own Mercedes Version, if he broke the Benz business law or not what we know is that he wishes to own a Mercedes Brand.
Benz cars are quite expensive and widely adorable in Kenya, making them ideal dream cars for many if not all.
Indeed. Fake it till you make it. This draws a lot of parallels that occur in our lives, where we pretend long enough to make it pic.twitter.com/Rw57rzB91T

— SokoAnalyst (@SokoAnalyst) October 2, 2017
Probox to Lexus
This shy owner of an existing probox wants to be a proud owner of an imaginary Lexus car.
19:55 #KBQ859B Lexus new model pic.twitter.com/HC4PLtSdbV via @fredbeloded

— Ma3Route (@Ma3Route) March 6, 2018
While probox cars cost regularly around Ksh.800,000 Lexus are some of the deluxe Toyota makes which goes for an equivalent of 3 millions shillings
Lexus car
Probox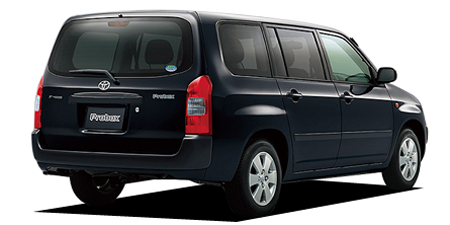 Comments
comments