Check Out How Kiuna's Family Celebrated A New Family Member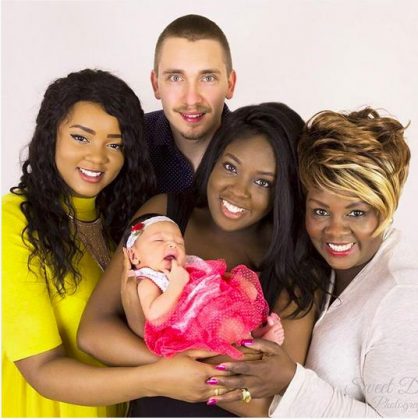 Kiuna's grand daughter's new first ever birthday was welcomed in a very nice and interesting style.
She is called Nia, born by Vanesa Kiuna and Robert Kovac, a swedish man. Her grand parents own the famous JCC church in Nairobi, Bishop Allan Kiuna and Kathy Kiuna.
Well, Nia is now a fully grown up gal, check out her cute and adorable pics
Comments
comments