Check Out MC Jessy's Cute Looking Son And Daughter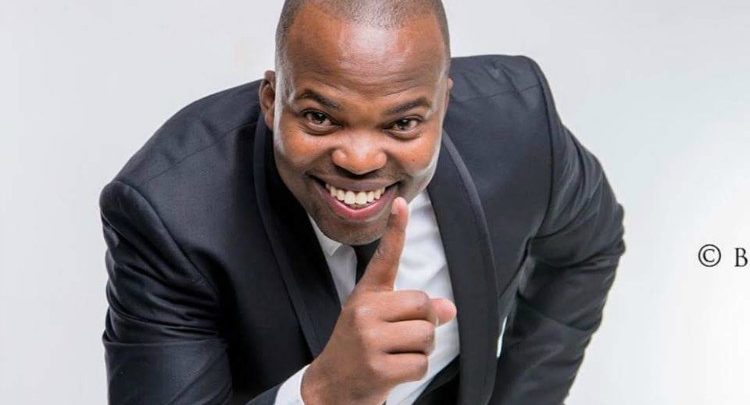 Churchill Show comedian MC Jessy is one of the most unlikely one you will imagine he has a family.
To think he has two kids is a whole new story of another argument.
But MC Jessy shocked his fans when he shared photos of his cute looking daughter and handsome son who are all grown ups.
The daughter was on pastor Robert Burale's side while the son on the side of MC Jessy.
It is another irony that both men are divorced.
In 2017, MC Jessy was romourd to have been dating Shiks Kapienga
Comments
comments