City Tycoon Slaps His Daughter With 1.3M Birthday Party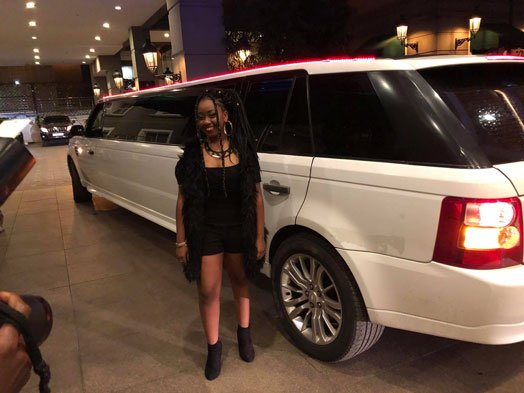 Fifteen year old Eden was treated to a rare event during her birthday on 7th June with a party worth 1.3 million at a famous luxury hotel  Villa Rosa Kempinski, Nairobi.
City tycoon Sadat Muhindi whisked her into the hotel via a sleek long limousine before she was received by her friends and families all clad in black dress and shoes.
She was also awarded with gifts worth rich man's pocket, estimated at sh.500,000.
Sadat is a well known business man financing top musicians such as Papa Dennis with his umbrella NGO,  Maliza Umaskini.
Ray C is also among the handful top celebs who have worked with the genius mind.
Eden, the daughter is a creative professional photographer.
Comments
comments