Classy 164 Million Bike Has A Diamond In Fuel Tank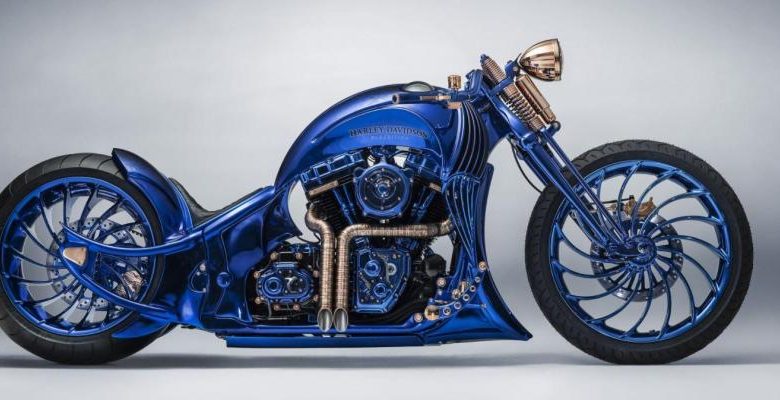 The most expensive bike in the world is a state of art piece of work in collaboration between Swiss watchmaker Carl F. Bucherer and Harley-Davidson specialist Bündnerbike.
The bike which was specifically meant to brag what the manufacturers were capable of , the classic Harley-Davidson Softail Slim S, the Blue Edition took eight people a total of 2,500 hours to complete.
The motorcycle brags of gold plating on the brake and clutch levers, dials and throttle valves, while the engine is lit with heat-resistant LEDs.
But its most unsual and powerful thing is the fuel tank containing a 5.40ct diamond ring under an armoured glass dome.
It will cost your atleast 164 million shillings to buy it.
Comments
comments