jobs
Consular Service Officer Position Open In Nairobi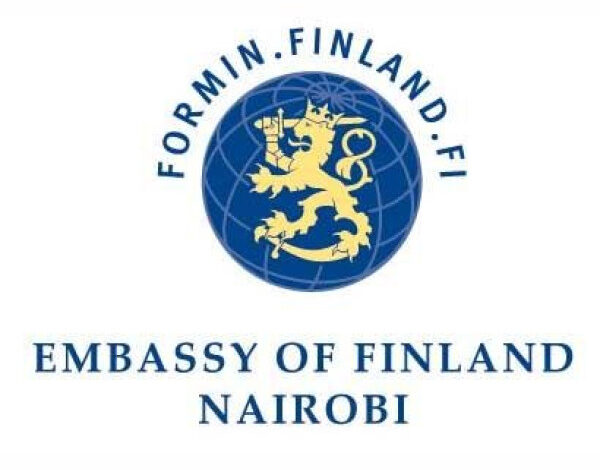 The embassy in Nairobi is looking for a consular service officer starting on December 1, 2022 to handle tasks related to immigration matters for a two-year fixed-term employment relationship.
The employment relationship is subject to the terms and conditions of a locally hired employee and Kenyan legislation. The person selected for the position must obtain a residence permit enabling work.
The consular service officer works as part of the embassy's consular service team and his main tasks are:
Processing of visa and residence permit applications and interviews
Passport matters
Consular services customer service
Answering customer inquiries and communicating with the visa center
Participating in updating the embassy's website and social media
Other tasks assigned by the head of the representative office and immediate supervisor
Applicants for the position are required to have Finnish citizenship, good oral and written skills in Finnish and English. Successful handling of the task requires both independent and teamwork ability in a multicultural operating environment, decision-making ability and good computer skills. We expect a consular service officer to have good communication skills, a customer service spirit, diligence and the ability to withstand pressure. Previous experience in similar positions in Finnish embassies abroad is considered an advantage. The training of the person selected for the position takes place at the Ministry of Foreign Affairs in Helsinki and, in addition to work, at the embassy.
With the applicant's consent, a security clearance will be conducted on the applicant who is a candidate for the position (Security Act 7262014). More detailed information about the safety clearance procedure and the rights of the subject of the clearance can be found at www.supo.fi (Link to another website)(Link to another website)
We handle the personal data you give us confidentially and in accordance with EU data protection legislation. We will not transfer or pass on your information without a justified and lawful reason. Check out our privacy policy at um.fi/tietosuoja-ulkoasiainhallinno. By applying for the position, you accept the privacy policy and give your consent to the processing of your personal data.
Please send all related inquiries to [email protected]
We ask that you send only a free-form application and resume by 14 October 2022 to the address [email protected] with the subject line "Consular Service Officer".