Cute Photos Of Priscilla Carey, Using Fashion To Fight Akorino Stereotypes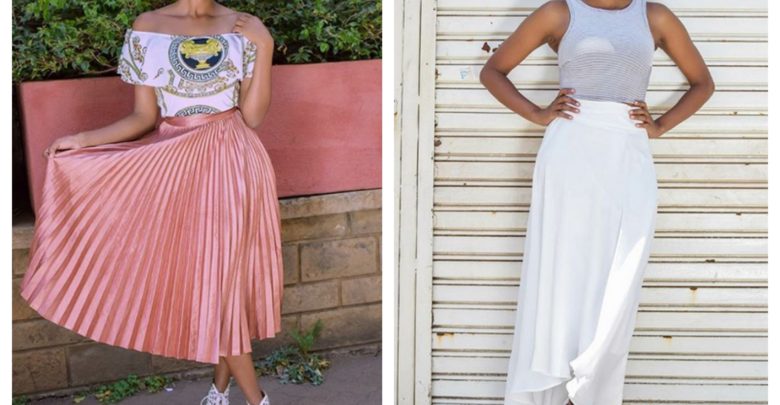 Few cute Akorino ladies, have excited Kenyans by breaking the old fashioned and boring Akorino look, with a modern and trendy Akorino Swag.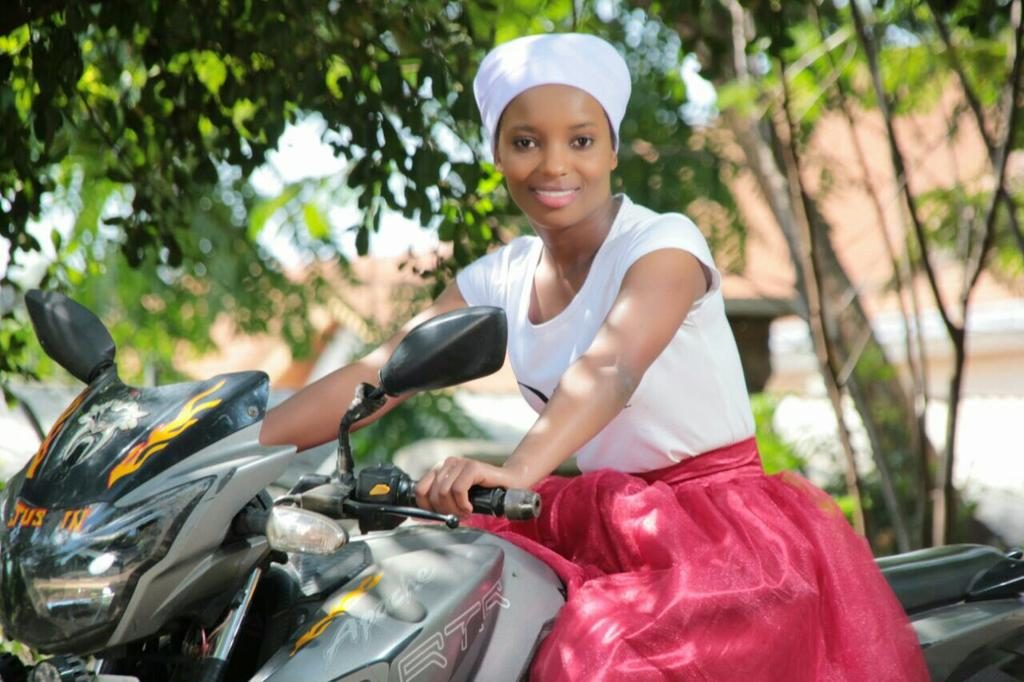 The ladies, have no doubt redefined their own field and created themselves a niche in the fashion and modelling fraternity.
In Kenya, Akorino is a famous orthodox church known to be Conservative and very strict on putting on clothes that do not reveal the sexual part of a woman.
Apart from Pesh Kenya, known for her awesome beauty, their is Priscilla Carey
She is a fashionista, and make up artist. She had to quit her professional accountant job to venture into entrepreneurship in fashion industry .
She is the founder of Glam with Carey.