Cute Photos Of Soni Methu Before Her Sudden Death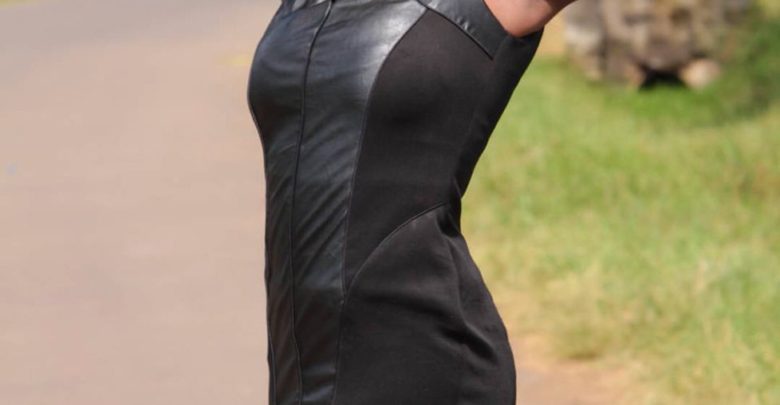 Kenyan media fraternity has been thrown into sombre and sad mood after former CNN reporter Soni Methu succumbed to death after a short illness.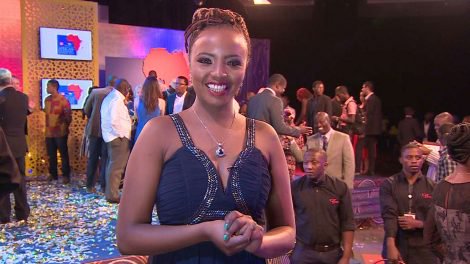 Late Soni died while on her to hospital on 11th, April 2019, at Diani, Kwale County
According to her sister, Soni complained of stomach pains before she took her last breath
"She started looking like she was having a seizure and my sister-in-law rushed her to the hospital but she died on the way. We don't know much but a postmortem will be done to tell exactly what happened," wrote Faith.
Facts about Soni Methu
At CNN, late Soni hosted 'Inside Africa' show which allowed her to crisscross most of African borders
In 2016, she lost her job at CNN when her show assumed a format that did not need a reporter behind the screen
She later joined to China Global Television Network (CGTN) the same year
She worked as an intern at KBC TV which saw her sharpen her skills in various programs
Some of her top shows at KBC was a starring role in 'Hila' drama and hosting 'Taj Show'
From KBC, she was appointed as East African correspondent for South Africa's eNCA from where CNN tapped her in 2014.
Soni had graduated from Strathmore University with a degree in Information Technology
She was described by her close friends as a warm hearted lady
Soni passed on at an age of 36 years old in 2019
She also kept her love and family affairs under the carpet

Photos