DJ Bash Welcomes His New Born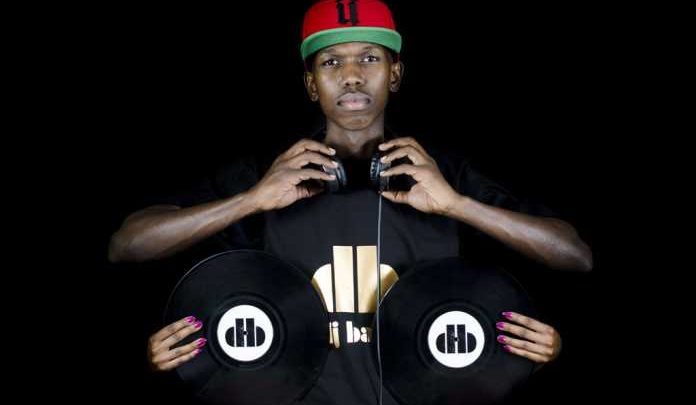 Homeboyz self declared baddest Dj Bash welcomed his new born son into the world few days ago.
DJ bash took to social media where he thanked God for the delivery for the bundle of joy. And promised to be the best dad for the new son.
But be smart! I'm gonna be right there to get you through it, all day every day. I prayed for love then came you at #1220 on # march 13th. Dude we even share the same birthday month (how awesome is that? Just 5 days apart )your mum did great and i'm so proud of her. She can't stop staring at you & i can't stop thinking about you.
Comments
comments