Do Men Suffer From Depression When Their Wives Are Pregnant ?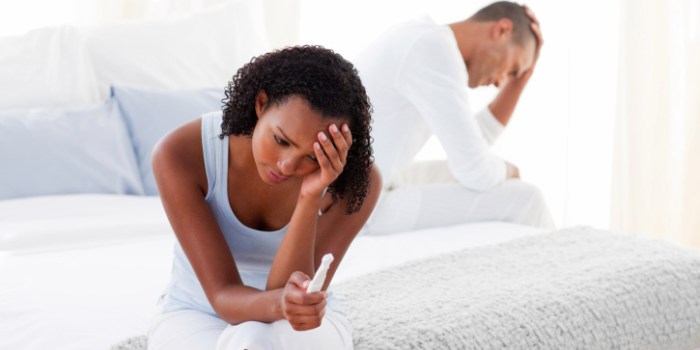 New research published in the Archives of General Psychiatry states that it is not only women who are at risk of falling into depression during pregnancy. It appears that those men who are stressed or in poor health raise the symptoms of depression when their women were pregnant and also nine months after the birth of their child.
The study, led by Dr. Lisa Underwood of the University of Auckland (New Zealand), looked at the symptoms of prenatal depression (ADS) and symptoms of postnatal depression (PDS) in 3,523 men. The study was conducted while her female partner was in the third trimester of pregnancy and also nine months after the baby's birth. The men had a mean age of 33 years in the prenatal interview.
The authors found that 2.3% of parents (82 men) were affected by ADS and 4.3% (153 men) by PDS. According to the researchers, the symptoms of ADS during the couple's pregnancy were associated with poor health and the perceived stress of their partner. In contrast, the symptoms of PDS were due to having a history of depression, not having a job, poor health or not having as close a relationship with the mother as before.
Comments
comments