Doctors Find Live Cockroach In The Skull Of A Woman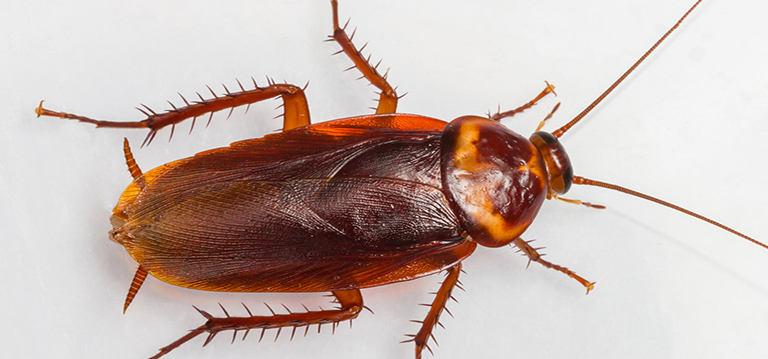 We all get a little disgusted to run into one but, can you imagine having it inside your head? This is not part of a horror movie scene, but what a 42-year-old woman living in India.
Doctors at the Stanley Medical Center hospital in Chennai City were responsible for treating the woman, who complained of severe headaches and tingling in her eyes.
After two failed consultations without finding the reason for their ailments, it was until the third that they decided to perform a nasal endoscopy and detected that there was an object in her skull.
Faced with this finding, they intervened surgically, without noticing what they were about to witness.
When they opened the cavity of the skull they extracted, nothing more and nothing less than, a living cockroach!
According to the medical report, it is most likely that the insect entered the body of the woman, through the nose and gradually rose up to reach her skull.
Fortunately, the cockroach was alive, otherwise, according to the doctors' version, it could have caused an infection that had affected her brain
Comments
comments