Driver And Receptionist Needed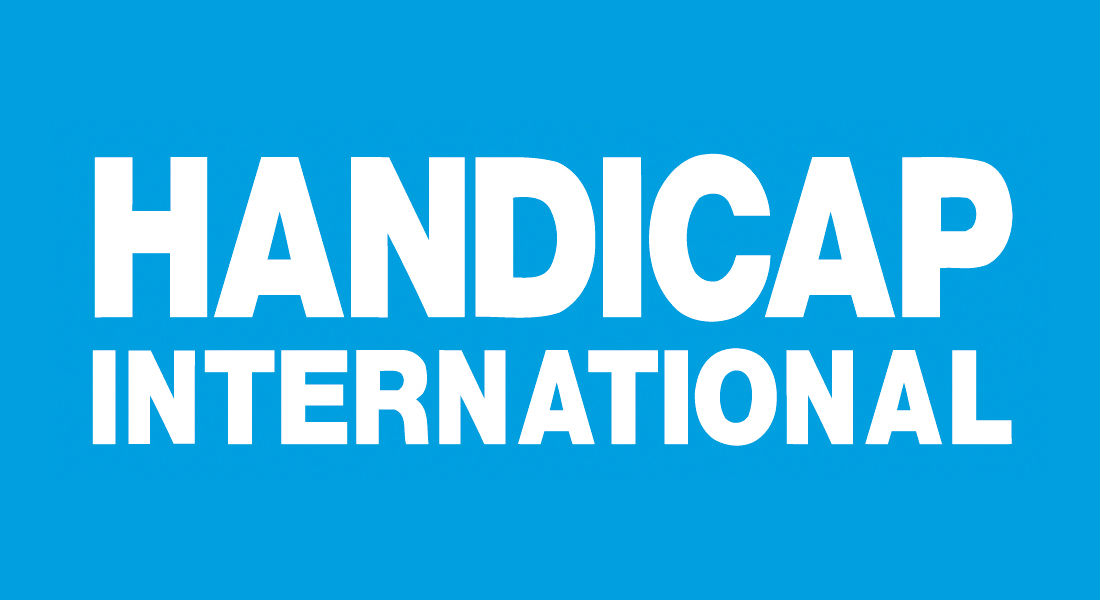 Handicap International are looking for a very competent in the line of reception while KHRC are searching for a driver.
If you believe you deserve the jobs, please apply below
Receptionist
Handicap International (HI) is an independent and impartial international aid organisation working in situations of poverty and exclusion, conflict and disaster.
Working alongside persons with disabilities and other vulnerable groups, our action and testimony are focused on responding to their essential needs, improving their living conditions and promoting respect for their dignity and their fundamental rights.
The Receptionist is based in Nairobi under the supervision of the Nairobi Logistician. He/she is expected / responsible for facilitation of general internal/external communication and facilitation of visitors' access to the TUSK Programme.
He/she shall also ensure proper management of cash, the office's administrative archives, and the filing of project documentations remitted by internal and external bodies.
Duties for the Receptionist Job
Facilitating internal/external communication and the facilitation of movements in and out Nairobi Office
Planning and preparing HI facilitated meetings
Maintaining and updating of the notice boards
Contributing to the administrative management of Logistics Department
Perform any other duty that may be allocated from time to time
Receptionist Job Qualifications
Diploma in Business Management /Front office management/Customer Service or an equivalent qualification
A least two years experience in front office management
Integrity
Responsible
Goal Oriented
Organized
Capacity to work under high pressure
Written and oral communication skills
Organizational skills
How to Apply
If you feel you are the right candidate for this position, kindly send your application along with an up-to-date CV(including 3 (three) referees with their current contacts by email to :- jobs@handicap-international.or.ke on or before 31st March, 2017 5.00 pm.
The email subject line should be marked: "Application for Receptionist position"
Please do not send your academic and other testimonials they will be requested at a later stage.
Only short listed candidates with the above qualifications and skills will be contacted. Handicap International is an
Equal Opportunity Employer – Females and Persons with Disabilities are encouraged to apply
Driver
Driver – Kenya Human Rights Commission (KHRC)
Overall Purpose
The purpose of this position is to provide driving and administrative services to staff that contribute to the fulfillment of the mandate of Kenya Human Rights Commission (KHRC). The driver will be responsible and accountable to the Office Administrator for developing and implementing responsive strategies and systems for providing driving, mechanical and administrative services with due regard to market price, cost, quality and speed of delivery as well as economy of operations. This involves provision of safe and efficient transport services, maintenance of motor vehicles, cost-effective purchase of quality motor vehicle parts, fuel and motor vehicle services, while ensuring that all KHRC's finance and procurement policies and strategies are followed and donor compliance is maintained.
Required Qualifications and Job Competencies
a) 3 years and above vehicle driving experience with no track record of accidents
b) Must possess a BCE class driving license and any other license required by the National Transport & Safety Authority (NTSA)
c) Must have a valid certificate of good conduct
d) Certificate in automotive/mechanical engineering will be an added advantage e) Must have good vision and map reading skills
f) Ability to read and write is a must
g) Must have good communication skills
h) Be familiar with the various routes in Nairobi and other environs
i) Ability to use discretion, initiative and good judgment in planning and scheduling routes
j) Demonstrate professional competence and mastery of subject matter, is conscientious and efficient in meeting commitments, observes deadlines and remains calm in stressful situations.
k) Perform any other duties as assigned
If you believe you fit the profile, submit your application and CV detailing your suitability for the post and include daytime telephone contacts and three referees, preferably your current or previous line managers quoting the title of the position you are applying for in the subject line. The closing date for this position is on 24th March 2017
http://www.khrc.or.ke/jobs/587-driver.html
Comments
comments