Internship Positions Open At Uwazi And Cellulant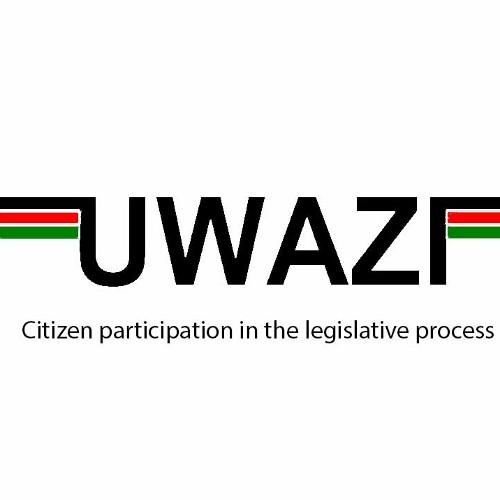 Uwazi are looking for a Salesforce Developer, Cellulant are looking for a Business developer positions in an effort to firm their workforce.
See details below on applications.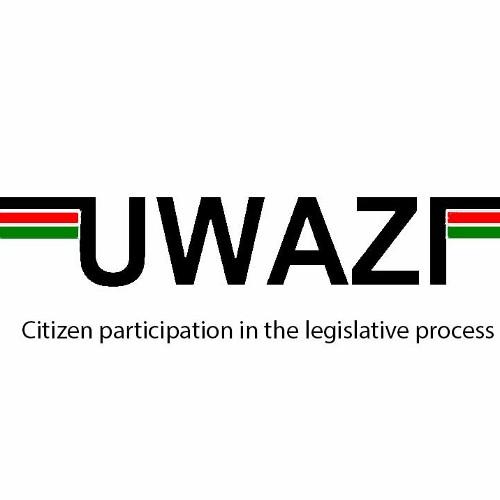 Salesforce Developer Internships at Uwazi
Uwazi is a leading Salesforce consulting firm in East Africa working with the public and private sector to strengthen the impact of technology and innovation in essential services.
The Salesforce Developer Intern is responsible for the implementation of technical solutions on our CRM platform to meet the needs of our global business communities. You will gain industry level experience in enterprise software development working in complex projects across multiple projects, teams and geographies.
Responsibilities for the Salesforce Developer Intern
You'll collaborate with team to design and develop new features on our customer facing channels delivering best in class user experience
Work with project teams, to design and develop application enhancements
Work with project teams on QA and testing efforts
Participate in technical reviews throughout the course of development projects
Assist with developing improvements to team processes and procedures
Troubleshoot application issues and liaise with business analysts and internal business partners
Salesforce Developer Intern Qualifications
A recent graduate with a degree in Computer Science or related field
Exposure to at least one modern object oriented programming language (Java, C#)
Exposure to basic web programming technologies (HTML, CSS, JavaScript)
You are passionate about technology and love to experiment and learn
You have good verbal and written communication skills
Side projects, contributions to open source, blogging is a huge plus
While an internship with Uwazi provides you with invaluable experience that you could utilise in any role, our
goal is to evaluate interns for potential entry-level openings.
If you're successful in getting on our team, you'll be part of a fast growing, dynamic team of people who are passionate about Salesforce.com and everything the platform can do for our customers.
How to Apply
To apply, please send your resume to careers@uwazi.co.ke
Application Deadline: Monday, 27 March 2017
Interviews and Assessment: Wednesday, 29 March 2017
Expected Start Date: As soon as possible, dependent on notice
Cellulant Business Developer
Cellulant is a digital payments business. We run an ecosystem of consumers, merchants and banks in which we facilitate payments and build value through the value-added services we layer on top. In building this ecosystem we serve different types of customers with different products, in a range that includes mobile banking products, mobile credit products, USSD, SMS, and digital content. We are currently serving merchants and banks across 10 countries, and a wide set of industries
Our true competitive advantage lies in the ecosystem we are building – if we do a good job over the next few years, it will be the glue* that will connect everyone to everything – every consumer to every business in Africa.
We will glue together hundreds of thousands of businesses to an increasingly significant number of mobile consumers. Face of success shall be 100m active consumers spending $50-$100 on a few hundred thousand businesses connected to our payments ecosystem.
To be able to meet these aggressive growth expectations we need to grow our dynamic team. We invite you to be part of that growth by submitting your application to the following role.
The position holder will be responsible for Assisting the Group Business Development manager to manage all business development targets and processes for Cellulant to enhance implementing and executing the Company's business development plan.
The BD function, is led by the Group Business Manager, who manages the company's projects in all areas. Broadly, the goal of our BD team is to promote product knowledge, product position in the market, and the company's competitive advantage to internal customers to make selling easier
Cellulant is seeking an Intern to work with the Group Business Development. You will be responsible for assisting the team with the tasks below including contributing to special projects as assigned. This opportunity will help you to gain valuable experience and skills in Business Development, while being supported by the team.
Responsibilities for the Business Development Intern
Assist in the development and implementation of BD processes
Support the BD manager in managing and running programs in existing countries
Assist in conducting market research and analysis
Assist with special projects and other duties, which will require report writing
Other reasonably required duties
Business Development Intern Requirements
Degree in any business related course or any other university course but with keen interest in business
Between 20-25 years old
Must be willing to work for three (3) uninterrupted months
Desired Qualities
Versatile to work in a rapidly growing and changing environment requiring resourcefulness and drive to deliver results.
Fast learner.
Good written communication skills.
Keen eye for detail.
Result oriented attitude
Possess business acumen competency
What do we offer you?
When working at Cellulant*, you can expect to work on a diverse range of problems, with inspiring and creative colleagues. You will have ample opportunities for growth and career development, and we highly value continuous learning.
We offer you a challenging position in which you will be rewarded for performance.
How to Apply
Are you interested in this position and do you meet the minimum requirements? Apply by sending an e-mail with your CV and transcripts to Jobs@cellulant.com with the subject line Business Development Intern
The selection process entails an oral interview stage, followed by a case study presentation and a final interview.
The deadline for application is 24th March 2017
Comments
comments