Driver Who Crashed Kericho Bus That Killed 55 Was 72 Years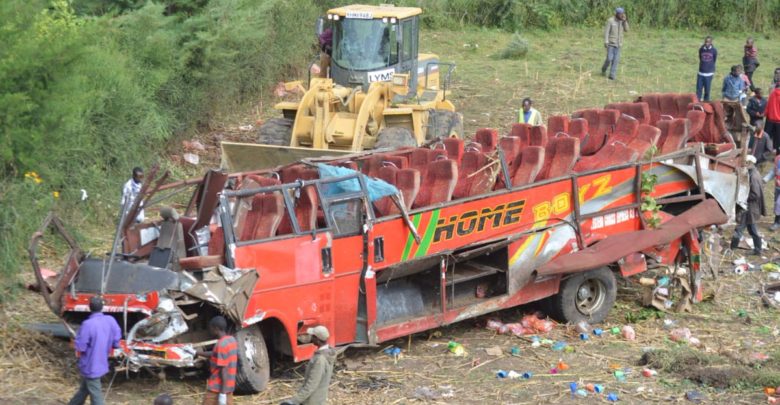 Shocking revelations have shown some more light on the crash that took place yesterday early morning.
The bus driver, was aged 72 years old and was supposed to make a roundtrip between an 800 Km distance.
So far 55 passengers were confirmed dead as 16 others were left in hospital receiving treatment after sustaining injuries.
NTSA noted that the Western Express bus dubbed Home Boyz was not licensed to operate during night hours
Comments
comments