Educational Changes Made By CS Amina Mohammed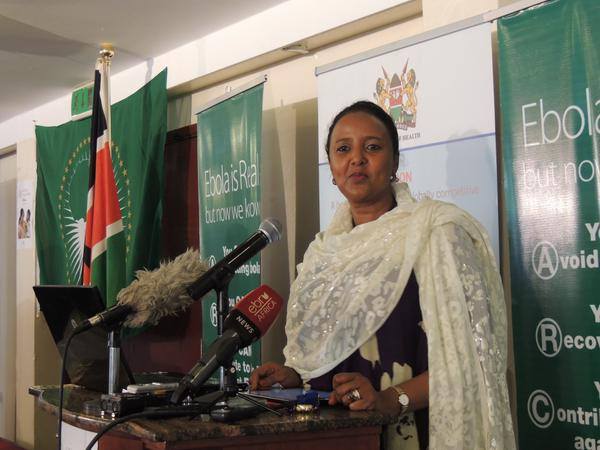 Education Cabinet Secretary Amina Mohammed shocked the Education Committee when she revealed that her son had asked her money to facilitate buying of KCSE leakage exams back in 2015.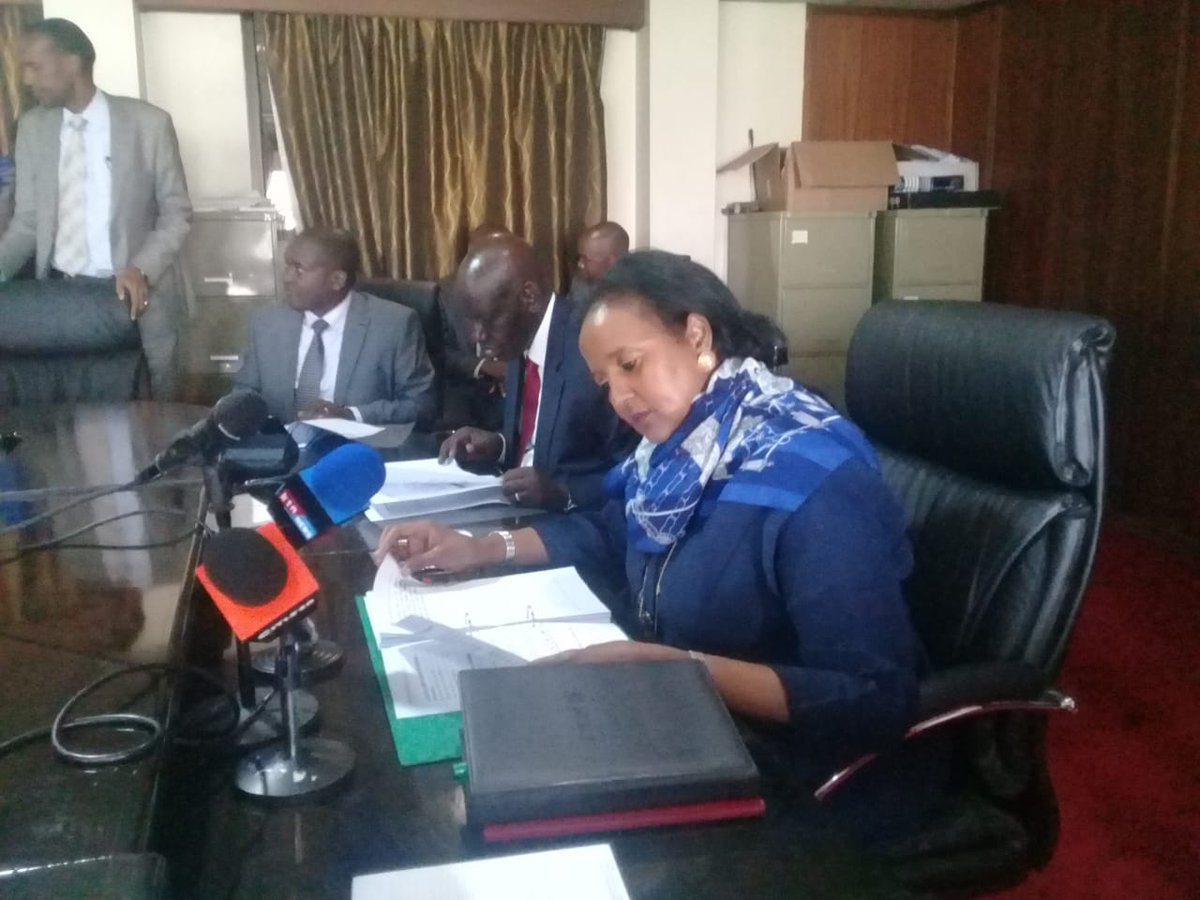 The frustrated CS Amina also disclosed to the Members of Parliament that her son went ahead to blame her when he attained a B plain instead of an A plain.
"My son was in Form Four three years ago. He came asking for money, saying a teacher in his school had asked for the cash. According to the teacher, the money was to be used in buying the students leaked KCSE papers. I told my son that I did not have the money, and that I was going to work for it. He insisted the money was needed urgently. I stood my ground, nonetheless," CS Amina said.
The former Foreign Affairs CS was appearing before the grilling committee to answer why their way high rate of unrest in schools, to which Cs Amina told the committee was fueled by exam fever.
In regards to Moi Girl's rape case, she confirmed that the girl was indeed raped against the earlier reports
"The adults told the students to shower and wear uniforms to avoid a bad name for the school. Report from 2 hospitals show there was penetration," she said.
Kuppet has so far claimed the girl was rather assaulted by her fellow girls who are believed to be lesbians
In her report she also clarified that so far 107 secondary schools were affected by unrest, 67 of which were rocked by arson adding that 198 students arrested
The CS finally directed all public, private primary and secondary schools to stick to 8am-3.30pm class hours
Comments
comments