The Electric Car That Is Charged With Sunlight Will Arrive In 2019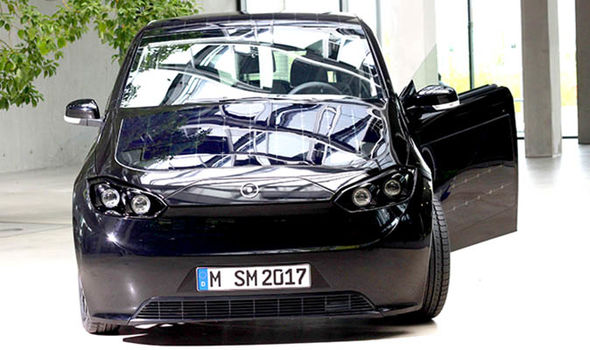 We are still trying to adapt to what the jump to electric cars will mean and there are other companies that are sailing in other waters, such as charging them with solar energy.
The Dutch company Lightyear One has seen a market that few companies are willing to study, because they consider that, for the moment, it is not feasible.
But they believe that it is possible and, therefore, have won the Climate Change Innovator Award of CES 2018 for fighting for a more sustainable future in the motor world.
The company says that currently only 3% of the world's population has public access to a loading point within 100 km.
The other 97% depends on third parties. But since the sun belongs to everyone, they want the world to be able to take advantage of that energy in order to make the cars charge.
That does not mean that they would only do with solar energy, they could also do it with the other common forms of charging: stations, plugs .
But, according to its creators, you could drive for months without needing to depend on plugging it into any outlet, even at night with a range of between 400 and 800 km.
In addition, the more sun there is in the area where you live, the easier it is that you have the car loaded daily: Hawaii (20,000 km), Los Angeles (19,000 km), Madrid (17,000 km), New York ( 14,000 km) or Amsterdam (10,000 km).
The sale price is about Ksh.11,900,000 and you can book it now to get yours in 2019.
At the moment, 10 will be built, and another 100 by 2020. Here you have a video so you can see what their project is and how they intend get feasible electric charges.
And it is that until now, the tests carried out by other companies do not add a significant amount of kilometers to the engine.
Comments
comments