Entries For Standard Chartered Graduate Program 2019 Open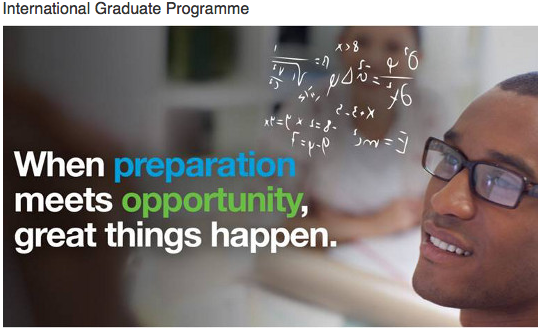 For  Graduate roles, you must have an undergraduate degree and be eligible to work permanently in the country that you are applying to.
If you're applying for a role in the UAE, They may consider applications from nationals of Middle East and North African countries.
For Internships, you must be in your second to last year of study to apply.
Standard Chartered will accept applications from final year students who are required to complete mandatory National or Military Service after graduation.
To apply for an Internship position, you must have the legal right to work in the country for which you're applying for the full duration of the internship (student visas or holiday work passes are allowed, provided they are valid for the duration of the internship).
They are also unable to apply for work permits for any Internship.
As English is the business language of Standard Chartered across the world, you need to be able to speak business-level English.
Being able to speak more than one language would be an advantage.