Entry Jobs With No Experience Wanted At Kilimal Mall, Warehouse & Logistics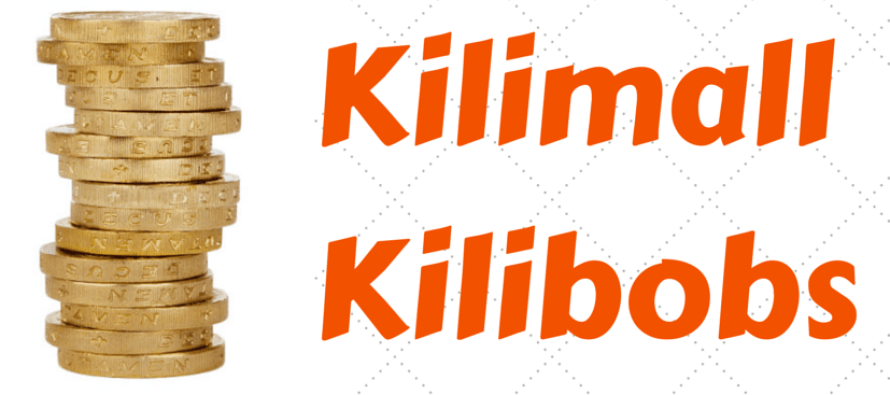 Kilimall are in need of Warehouse and Logistics assistant. Kilimall have entrusted the online busness and basically offer online shopping supermarket.
The job entry is supposed to earn sh.15,000 to sh.20,000 for a start. The following are the requirements.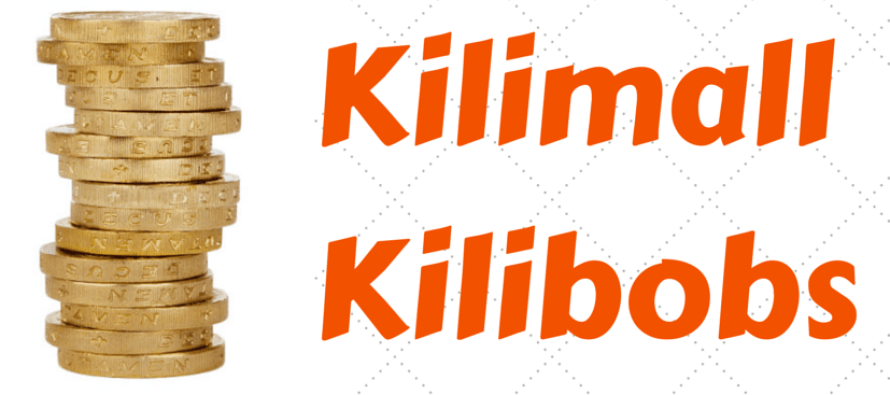 Responsibilities for the Warehouse & Logistics Trainee Job
Picking and Packing
Quoting and placing orders
Deliveries Dispatch
Customer Service – counter
Answering phones
General administration
Data entry
Personal Qualities
Ability to work in a team and individually
Customer service experience
Well-mannered and presentable
Good computer, numeracy and literacy skills
Strong communication and interpersonal skills
What you will need
A positive 'can do' attitude!
Good computer skills and a great attention to detail
Excellent communication skills in both verbal and written
An ongoing passion and commitment to providing outstanding warehousing and Logistics services
To be highly organized and possess great time management skills
Ability to liaise with people on all levels and foster positive relationships
Ability to work as part of a team and unsupervised
Ability to work well under pressure in a fast paced environment
This position may require some flexibility and additional hours around busy periods and general business' needs.
This is a unique opportunity to not only become a member of a great team but to join a progressive organization which thrives on career development.
Warehouse & Logistics Trainee Job Qualifications
Bachelor Degree in logistics and supply chain management or any other related field.
Apply
Send your CV to hr.ke@kilimall.com.
Comments
comments