EPL Starlet Takes His Match-day Interview In Swahili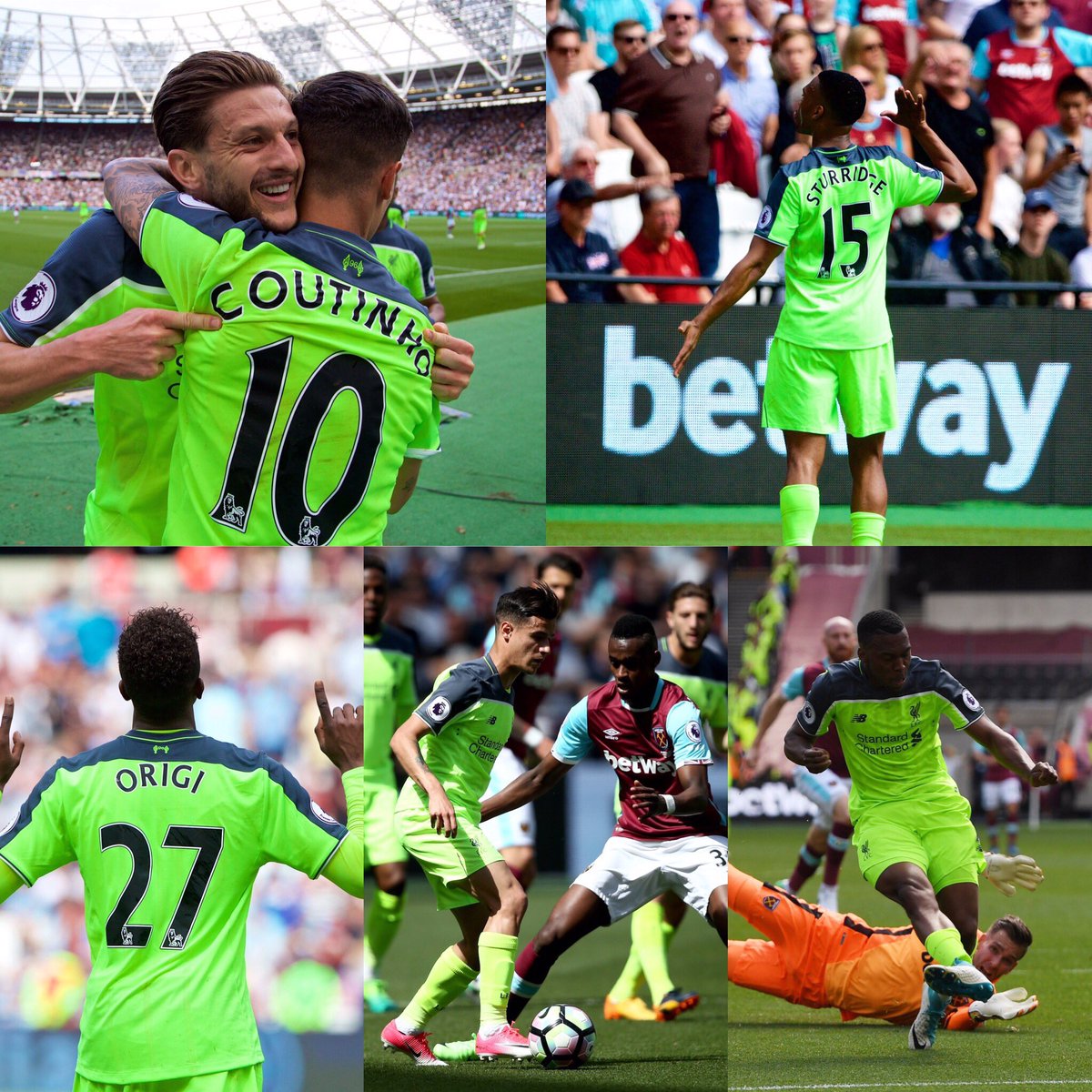 After an emphatic and a cool win against Westham, Liverpool were now less scared with finishing top four, especially with the relentless Arsenal push, who sit less than 3 points behind LFC.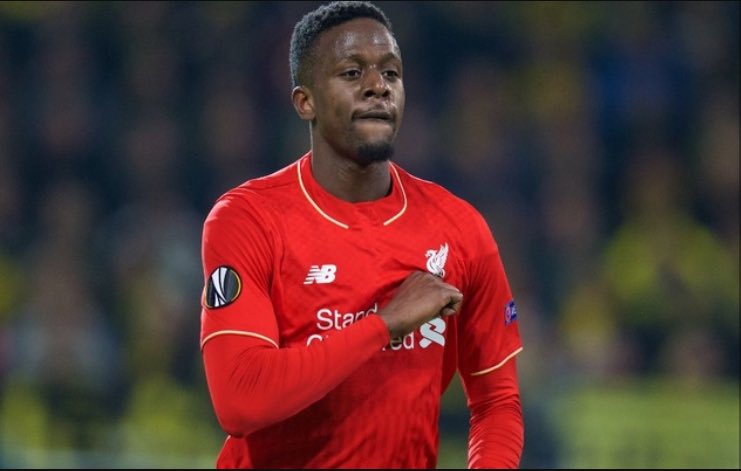 One of the 4 win scorers, Kenyan born Divock Origi did his first ever after match interview in Swahili.
Origi pounced on a loose ball that had been rebounded by his teammate Gini Widjnaldum, making it 4-0.
Origi spoke to BBC's reporter, who took him down the microphone immediately after the game.
Yeah He is Kenyan and Yeah @DivockOrigi can speak Swahili. @DivockOrigi ni jamaa wa mtaani. Those who doubted or didn't know pic.twitter.com/CtzbYDN4IC

— Arnold Origi (@origi_arnold) May 16, 2017
The 21 year old Origi has recorded 11 goals this season, with his best season falling between November last year and January, where he scored 5 goals in 5 straight games.
Divock Origi has been hailed to become a fine striker under LFC's coach Jurgen Klopp.
Comments
comments