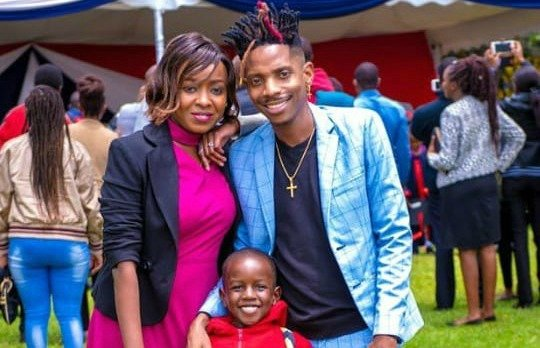 Days after TV anchor Jacky Maribe accused comedian Erick Omondi of being a deadbeat father to their son, a new twist has been unveiled.
Comedian Erick Omondi came out to accuse Maribe claiming that he doesn't believe the child in question is biological his.
As a result he demanded a DNA test to be done on the kid before he could take fool responsibility if at all the DNA will confirm his fatherhood.
Besides, Erick went ahead and dragged Citizen TV anchor Sam Ogina in their online spat with Maribe, claiming that at the time they slept together, Maribe was dating Sam Ogina.