Everything The Bachelor Laureates Who Live In Bedsitters Never Stop Thinking Of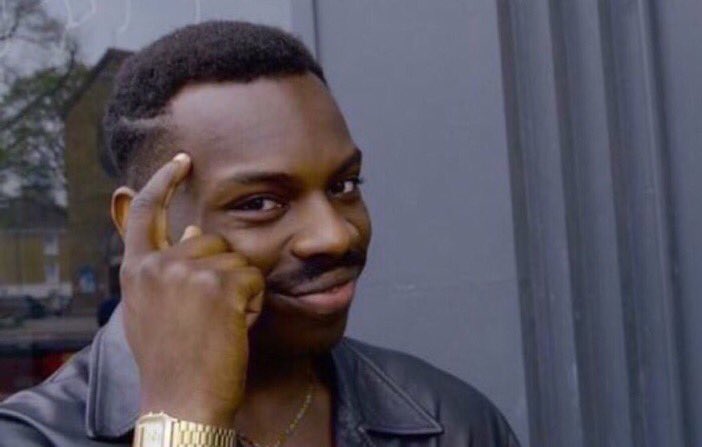 A bedsitter is a basic house for most single Nairobians who have just stepped out of their classrooms for work.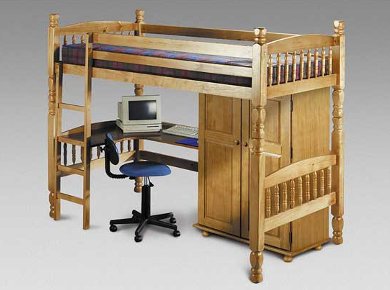 It is the simplest house in Nairobi for those who work in the blue collar jobs. It is just a one room space having all the house amenities in basic form
Here are some of the best features of such a house in a typical way.
The simplest things are often the truest. Less is more. 👌👌 #BedSitterChronicles pic.twitter.com/ivUretQ3FG

— ★Ms.Kiyiekah♤ (@RawkinsLizzie) February 15, 2017
When you dead & your crush says she'd date someone that lives in a bedsitter #BedSitterChronicles pic.twitter.com/nQBVjPjTQk

— Gitz™ (@iGitz_) February 15, 2017
Vile maboy hufeel crush akisema I like guys living in a bedsitter #BedSitterChronicles pic.twitter.com/f4IU1IIKpy

— IG:chege_eriq (@chege_eriq) February 15, 2017
I never had a seat in my #BedSitterChronicles I had no time to convince her to move from the seat to bed…

— maurice mukhwana (@MoriseHusnna) February 15, 2017
#BedSitterChronicles it's the best place to know your girl,she'll be doing everything as you watch.

— Mesh Burning. (@Headonisst) February 15, 2017
For some a bedsitter is simply a reflection of style and class 👌#BedsitterChronicles pic.twitter.com/0drKqQHwPk

— Samwel Mbani 🔵 (@i_Psalms) February 15, 2017
Bed sitter starter pack #BedSitterChronicles pic.twitter.com/F4KS4OL4D8

— Gitz™ (@iGitz_) February 15, 2017
You wouldn't be broke if you moved from the 2 bedroom house to a bedsitter #BedSitterChronicles pic.twitter.com/zWjWG6LmlE

— Gitz™ (@iGitz_) February 15, 2017
Comments
comments