Fans Protest Tottenham's Financial Decision To 'Sacrifice' Innocent Wanyama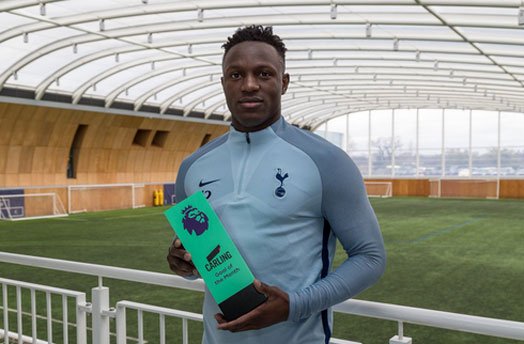 Victor Wanyama is among the four players Tottenham Hotspur has offered to sell in order to fill their financial kits ahead of the season end.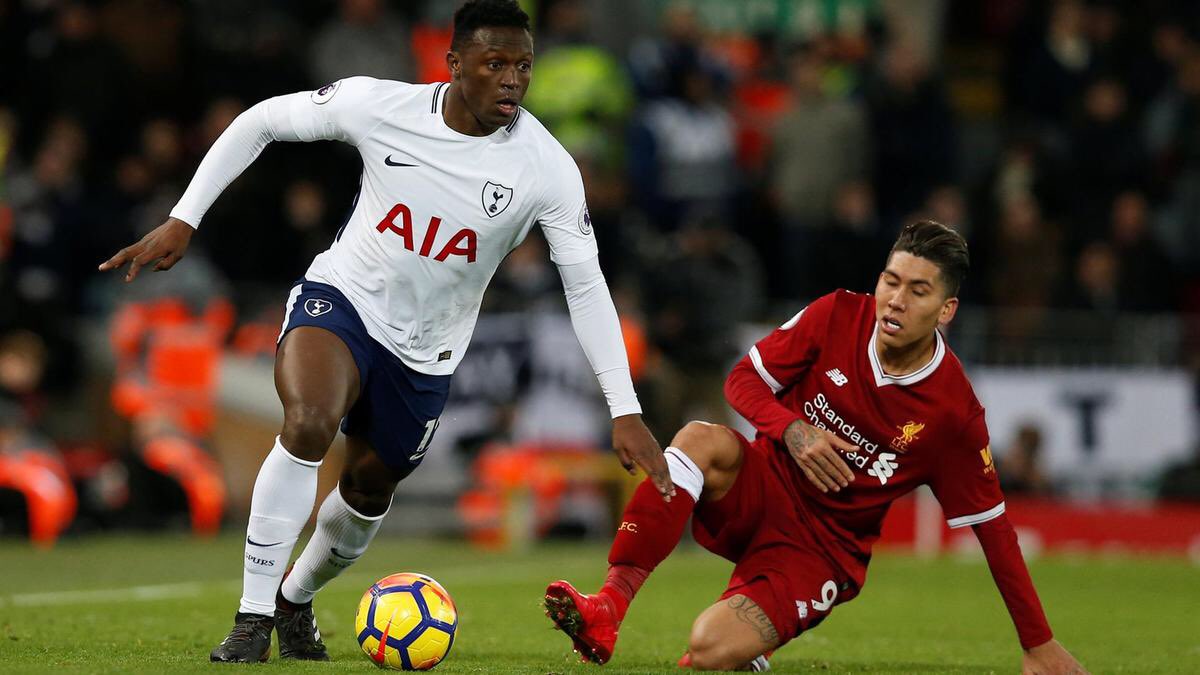 The Toffees expressed interest, according to Daily Mail, to sell Danny Rose, Victor Wanyama, Toby Alrderwireld and Mousa Dembele for a fee of close to 170 Euros at the end of their season.
The news have not gone down especially those of selling on form Victor Wanyama. Fans think the directors decision is this time wrong.
Wanyama has been a key midfielder to the engine behind their success since his arrival in two years ago. The Harambee Stars captain has got still, more 2 years with the London based club.
Twitter feeds
[@MailSport] understand Tottenham Hotspur are preparing to raise around £170million in funds by selling Danny Rose, Toby Alderweireld, Victor Wanyama and Mousa Dembele as long as they receive substantial bids for each player this summer.#THFC #COYS pic.twitter.com/O1mdWUVLzi

— Ricky Sacks 🎙 (@RickSpur) April 26, 2018
Daily Mail claiming Tottenham are preparing to sell Danny Rose, Toby Alderweireld, Victor Wanyama and Mousa Dembélé…I hope Jurgen Klopp is not sleeping on Wanyama

— Akinshilo Ayomide (@patoakinshilo) April 28, 2018
What baffles me is that this hasn't happened to Lamela after his injury he has been given every opportunity to get back in, Wanyama was probably our best player last season until his injury so we know what he has to offer, the same cannot be said for Lamela

— Delon Pillay (@delon_pillay) April 27, 2018
Personally offended that Tottenham are putting wanyama up for sale

— James (@James_md67) April 28, 2018
Has Wanyama fallen out with Pochettino as well?

If rumours are true his possible departure baffles me.

The odd thing is that Rose Alderweireld and Wanyama all had lengthy layoffs & instantly seem to be dropped down the pecking order.
Wanyama was superb last year.

— Dave Ellis (@fullback03) April 27, 2018
Where's all this Wanyama stuff come from?!

— Zoe Pearson (@Z_PearsonTHFC) April 26, 2018
Comments
comments