Blogs
Former Churchill Show Comedians Living In Abject Poverty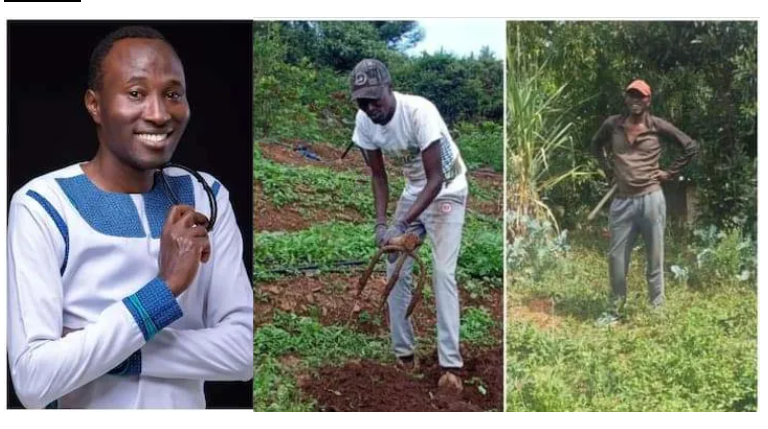 Churchill Show which was previously aired on NTV but now at TV 47, has had its ups and downs.
We have had awesome comedians who came through the show and went ahead to have a successful career, while other unfortunately fought hard to survive especially after gaining fame.
Today, we will feature comedians who are struggling with life after having glory and fame at Kenya's top comedy show.
Consumator.
Better known as Peter Wamwea, he came out in April 2022 to state that he was having a financial headache after he had sold almost everything he owned in order to survive.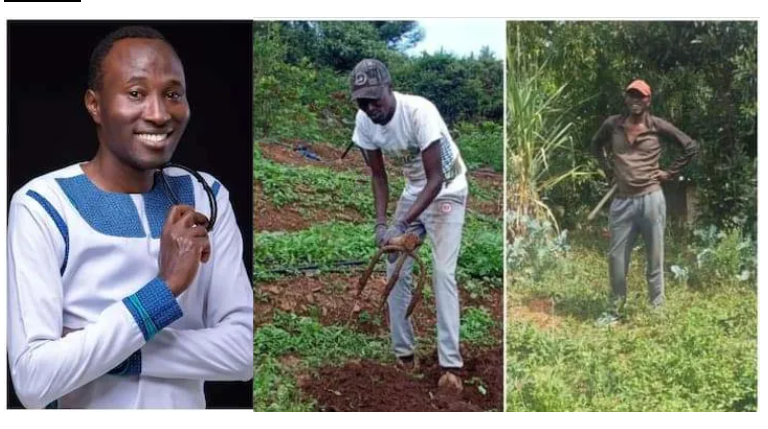 His photos emerged online, of a frail man who once made the who country laugh hysterically.
Sleepy David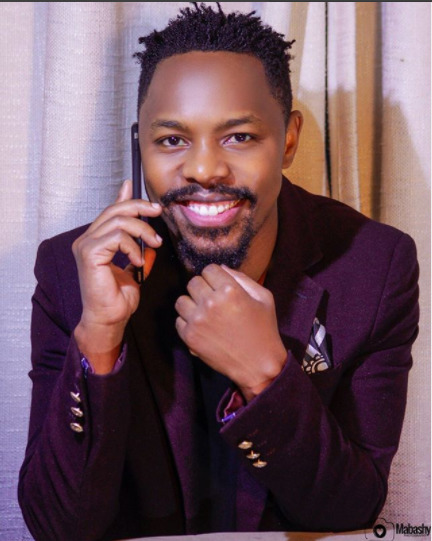 Comedian Zeddy Zainabu who opened the lead on financially suffering comedians noted that Sleepy was in dire need of money.
Sleepy is suffering but he can't say so. He has no job, nothing. He is just surviving– Zeddy said.
Wa Kimani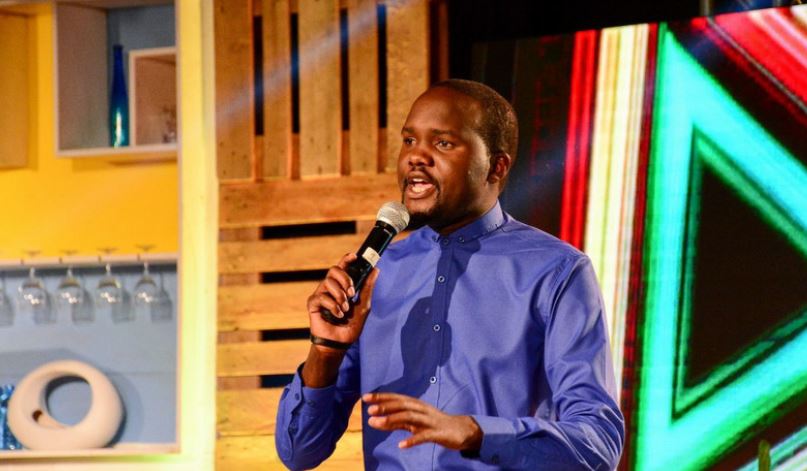 According to Zeddy, Wa Kimani also makes it to the list of those who are suffering from abject poverty.
She noted these when she appeared on Comedian Jalas You Tube.
Wa Kimani had even given up and wanted to sell his kidney to survive. I am here to speak!
Njoro
Njoro was also noted to be in big need of money and moral support.
Zeddy said these allegations without fear and accused Churchill Show management of mistreatment of comedians .
Majority of male comedians are suffering in silence. The men are educated, young but never speak up! Wa Kimani and Njoro are all suffering and they are struggling to make ends meet.
Othoul Othoul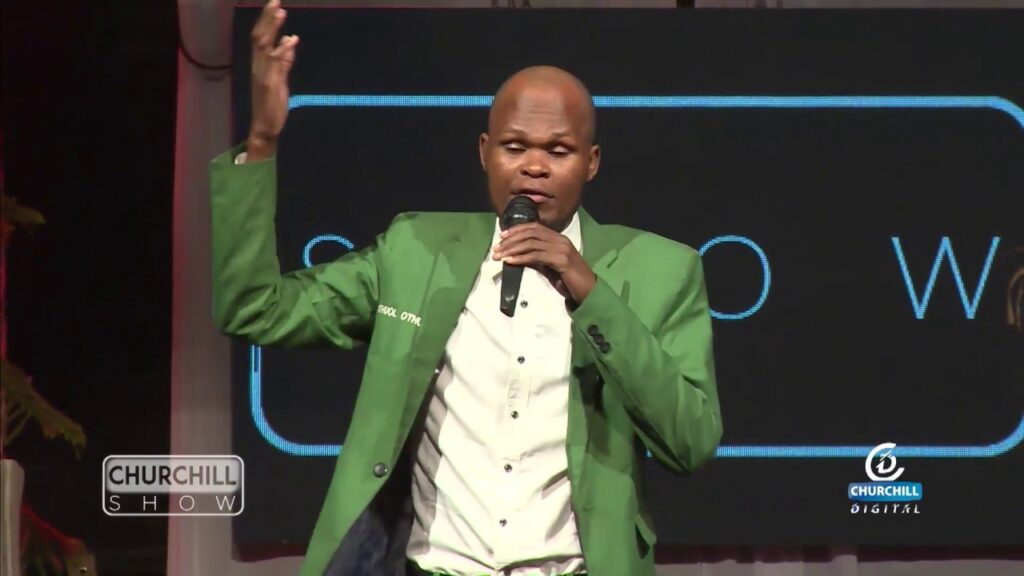 Despite his sudden death in 2020 October, Comedian Othoul Othoul died at a time when he was so low financially.
He struggled to pay his bills, as well as struggling to buy food and pay rent,