Four Apps For Entrepreneurs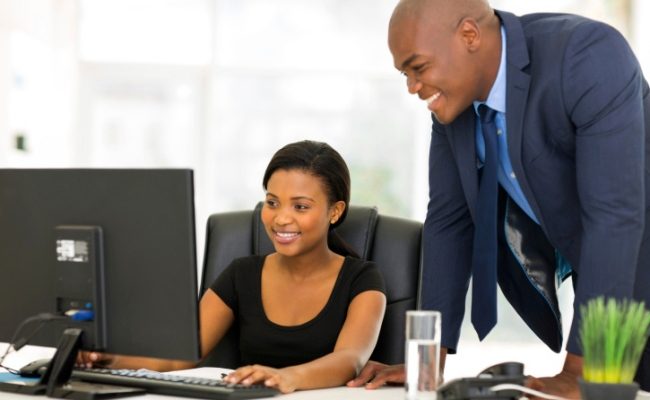 Technology continues to help entrepreneurs, so it gives you apps that will be very useful. Download them now!
Infomobile
When it comes to taking your company, a very important thing is to reach the public in an effective way. This application serves to publish your company and also allows you to publish a professional website for your project quickly and easily as it has multiple templates so you do not break your head in to create it from scratch.
Thumb
Tool with which you can ask questions and collect answers in real time thanks to a very broad user community. It can help to know the interests of potential clients.
Basecamp
Project management service that helps you maintain a record in the cloud of each file, meeting and events you carry out. It also allows you to share the project with your team and assign tasks to all members.
Roambi Analytics
This mobile app allows you to convert your business data into visual, attractive and interactive graphics. You simply have to enter the information of your Excel or Google programs.
Comments
comments