Spinning Queens!10 Female DJs Who Should Rock Your 2017- Part 1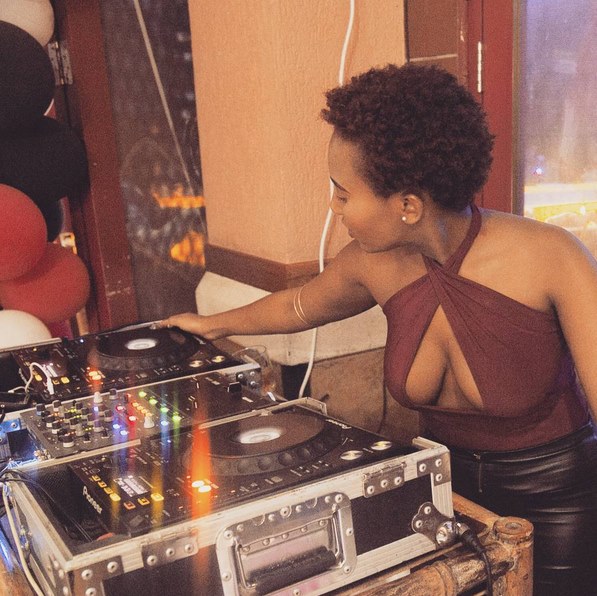 If you have ever been entertained by a female DJ in Kenya, you must be a lucky man or woman since they are  barely enough as the yearn for more ladies in this industry continues to grow up.
Here are some DJ you should look to catch up with in 2017 as you go around partying . They are just cute to ignore their show call up.
1.DJ Bee 254
She is the owner and brain behind Bee Collection. She is also a deejay by profession. Bee collection originally started as a way for me to identify with my people.
I had major interest in venturing into my own business and I realised having my own brand would work well. I started with two sweatshirts that I advertised on my social pages. Elizabeth Njambi aka DJ Njambi
2.Deejay Dii
Deejay Dii is one of the fast-rising Kenyan DJ's at the moment. She is sexy, hard working and outgoing. The Dj has already gotten acknowledgment from top Kenyan DJs and musicians and has played on several TV shows, including Kiss TV's Afterburn.
3.DJ Malaika
Based in Nairobi, she is such a fine fast growing talent in the indusrty, she has a strong sense of her audience curiosity which she satisfys in order.
4.DJ Saye
She features on Sakata which comes on Citzen TV on a seasonal occassion. Her spnning is that one that would leave the competitiors in the mood they wished for. What a talaent.
Comments
comments