Gospel Singer Pitson Gets Blesse With His Second Born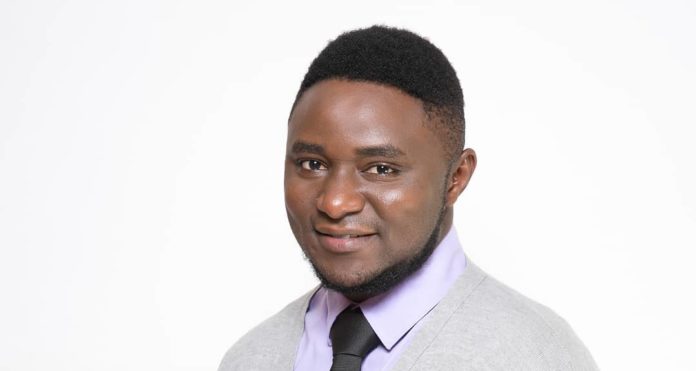 Lingala ya Yesu hitmaker Pitson was blessed with a second born and went awe with the good news on social media.
Pitson who has been struggling to get come back to fame thanked God for the blessings .
'Hayaaaaaaaaaaaaaaaaaaaaaaa!!!I am officially a #fatheroftwo 😁," he wrote.
Comments
comments