The Group Chats On Whatsapp Would Not Be The Same Again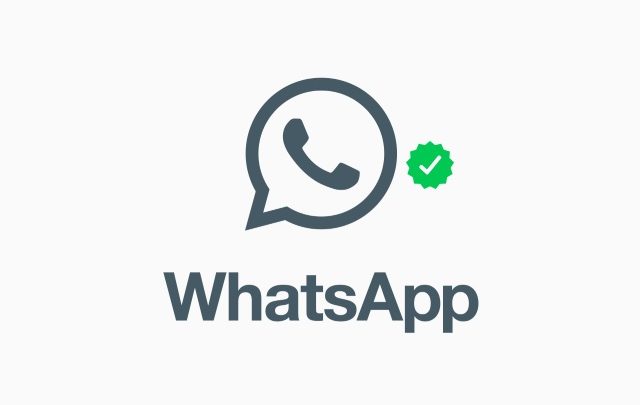 WhatsApp started 2018 offering its users a series of new features on its platform, such as updating its voice memo feature or the ability to view YouTube videos without leaving the app. Updates that were focused on improving the options that were already present in the application.
Now it has been known that the popular instant messaging application would be planning to incorporate to modification in its system of 'group chats'.
According to information revealed by WABetaInfo, a website specialized in filtering news from WhatsApp, users would have the possibility to add to that description an explanation of the nature of the group.
In addition to allowing a little more customization of the 'group chats', this WhatsApp novelty would help the new members of a group to know the purpose of this and what kind of conversations would be held in that chat.
WABetaInfo has published a series of images that show how this new WhatsApp option would be displayed. Under the group chat title the name of the person who created it will appear and there will be a space to enter a short description, which will allow the group administrator to communicate the purpose of that chat.
It has been explained that when the WhatsApp user is invited to a group, they will immediately receive notification where they can know the name of the group chat and its respective description.
WABetaInfo has indicated that this function is currently only available for beta version of WhatsApp 2.18.54, so it is unknown when the change would be officially implemented in the platform.
However, this is not the only novelty that WhatsApp would be preparing, the WABetaInfo team has also that calls and group video calls will be implemented soon, as a videoconference.
WABetaInfo said that in the current beta version of WhatsApp for Android, there is a line of code created to enable the group video call function in chats. The web portal that this option would work in the middle of a video call with another contact, except that the user can include three participants, thus creating a conference between five people.
Apparently the developers of WhatsApp would have established a limit of five users in group video calls, so as not to generate a huge amount of mobile data, a situation that is frequently worries the users of the time
Comments
comments