Harvard To Honour Kenya's Fallen Don With Scholarship Opportunities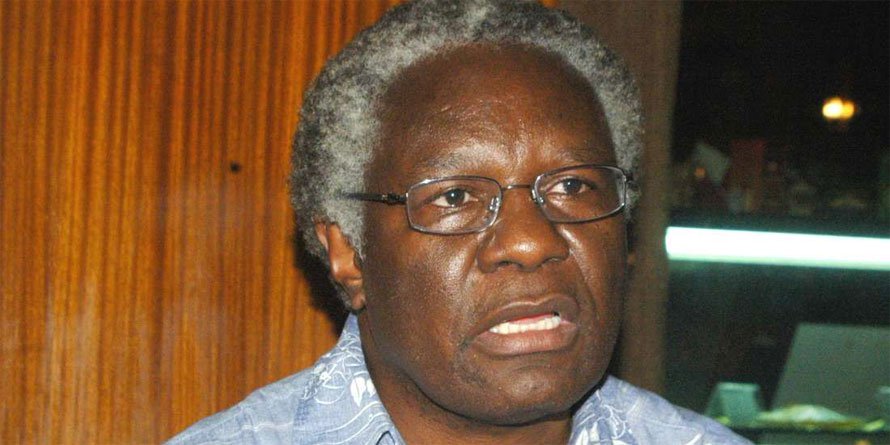 Following the sudden demise of Kenya's university scholar Calestous Juma, Havard University will start offering full scholarships two students from next year in their bid to honour and show respect to late Prof Juma who used to teach at the high ranking institution is USA.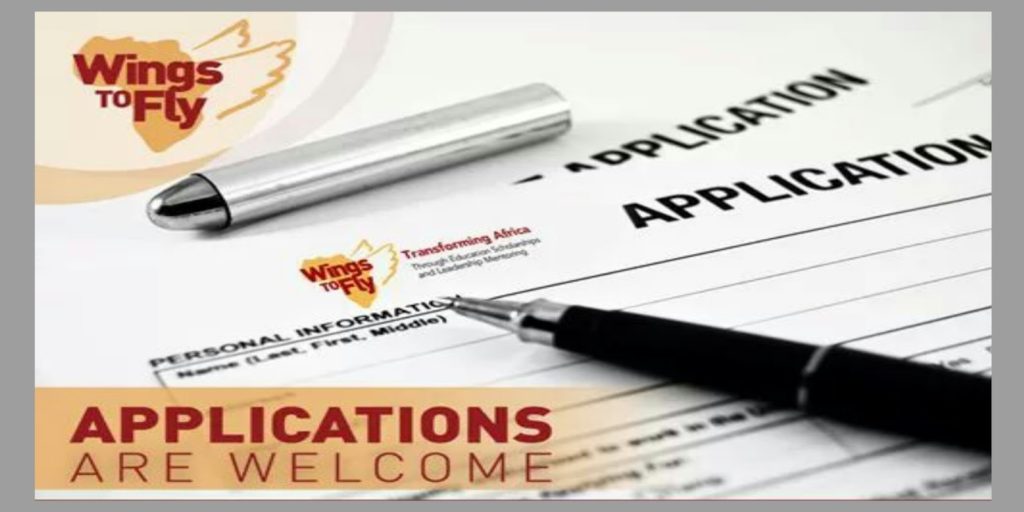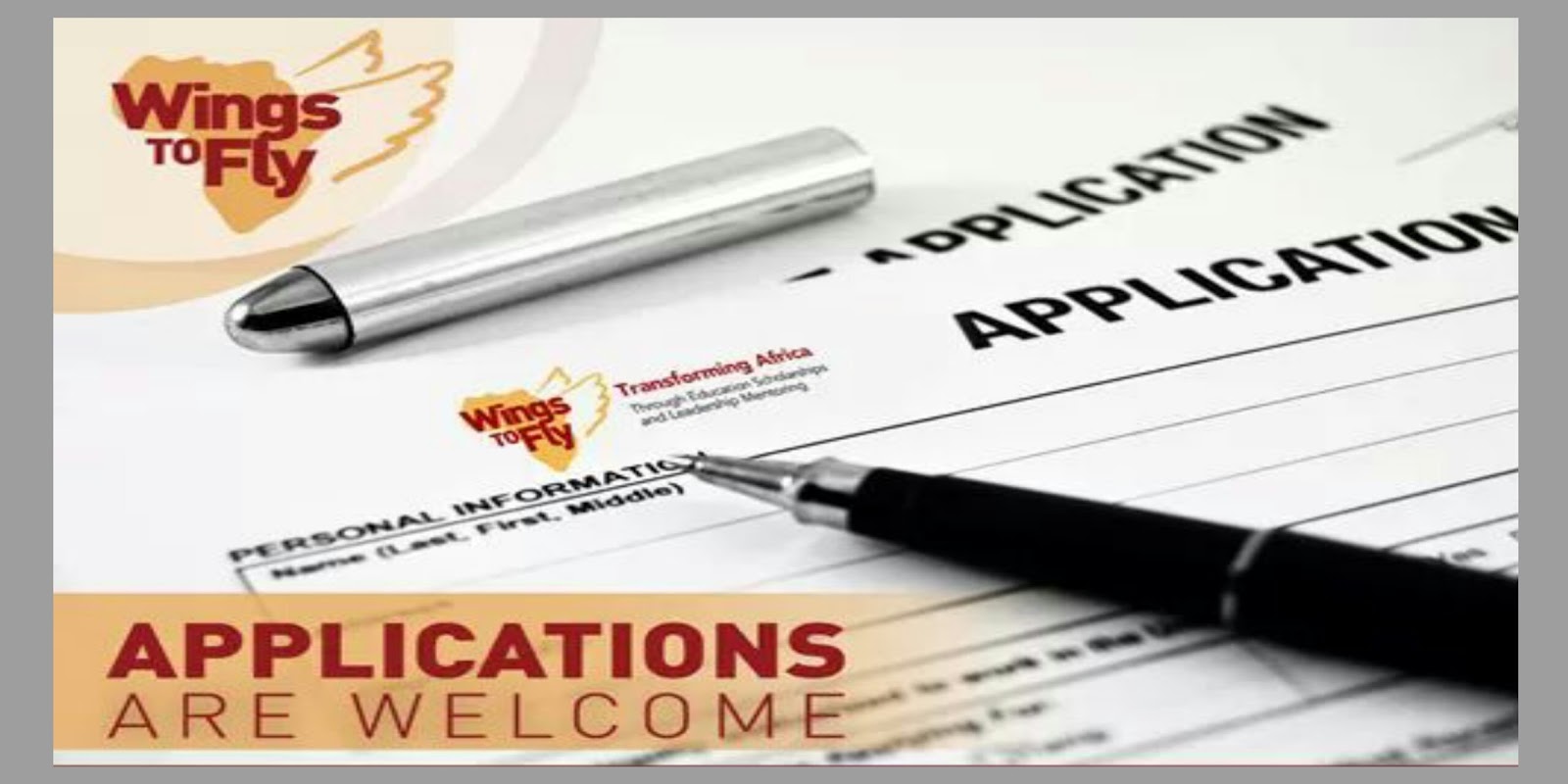 The scholarship will be under the auspices of Equity Group Foundation's Wings to Fly programme which is a partnership with Mastercard Foundation.
The Wings to Fly scholarship had been before committed to offering scholarships and funding to needy students who are bright and need to sharpen their educational skills further.
Until his death on December 15th, he was the current faculty chair of the Innovation for Economic Development Executive Programme and director of Science, Technology and Globalisation Project at the Harvard Kennedy School.
We shall keep you posted immediately the links to scholarship application form are out.
Comments
comments