OMG
Hilarious Memes As Kenyans Roast Nigerians On Twitter Over President-Elect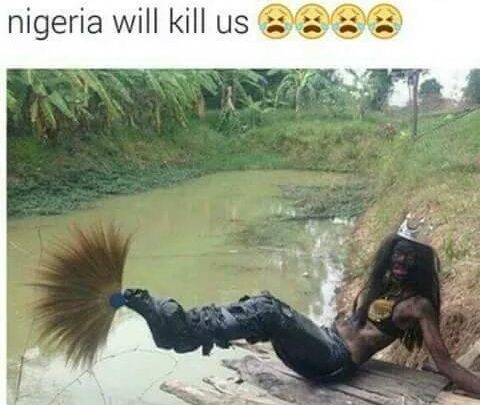 On the first few days in March 2023, Kenyans and Nigerians renewed their online banter when they closed on each other with hilarious Twitter fueds.
This came as a result of Nigeria's general election, which Kenyans saw it less advantaged than the Kenyan one.
Here are the hilarious memes!!
Public Transport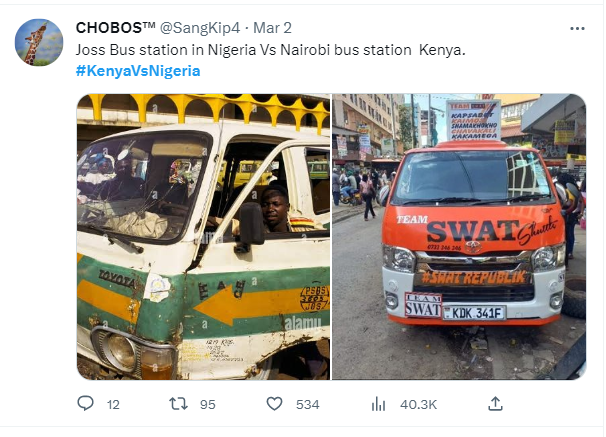 Police Force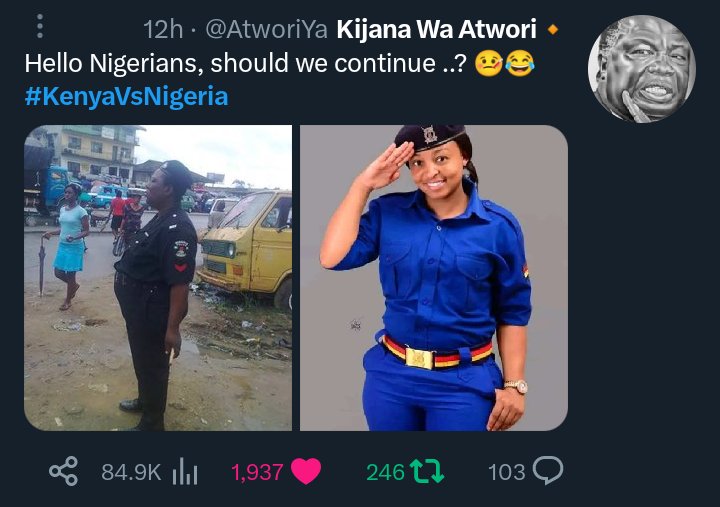 Fight Back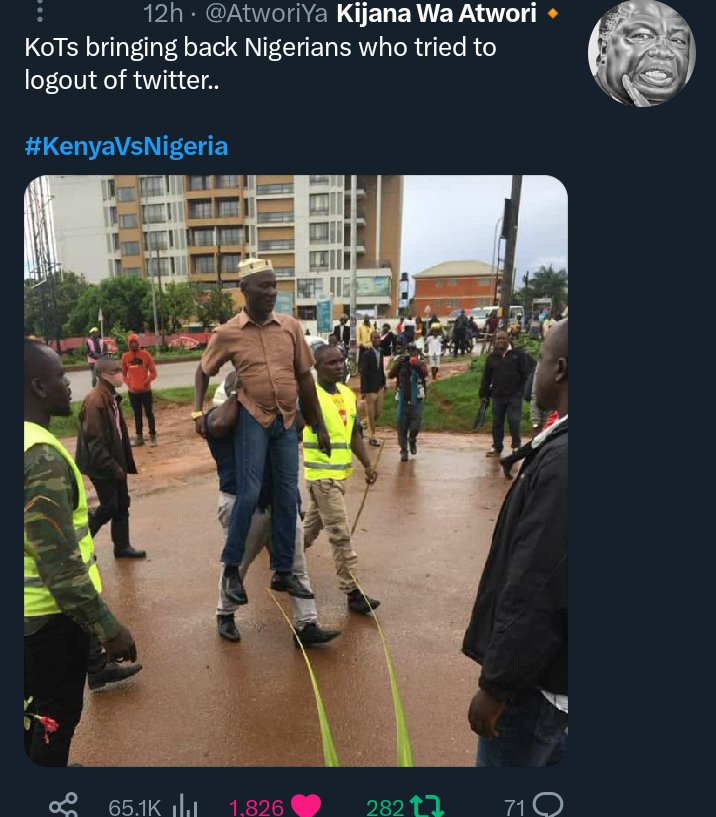 Back to back?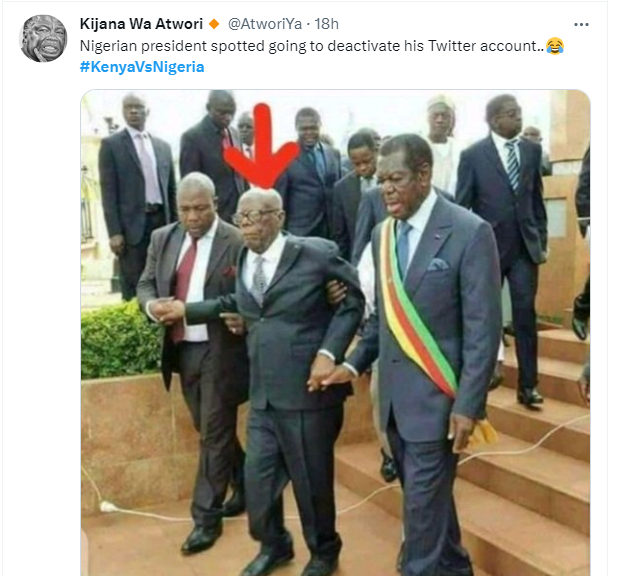 Black Coffee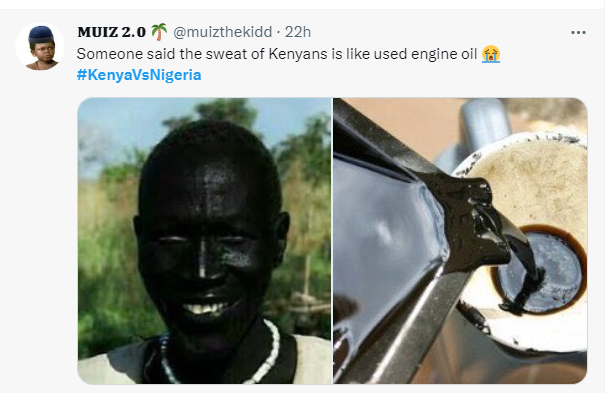 Returning Officer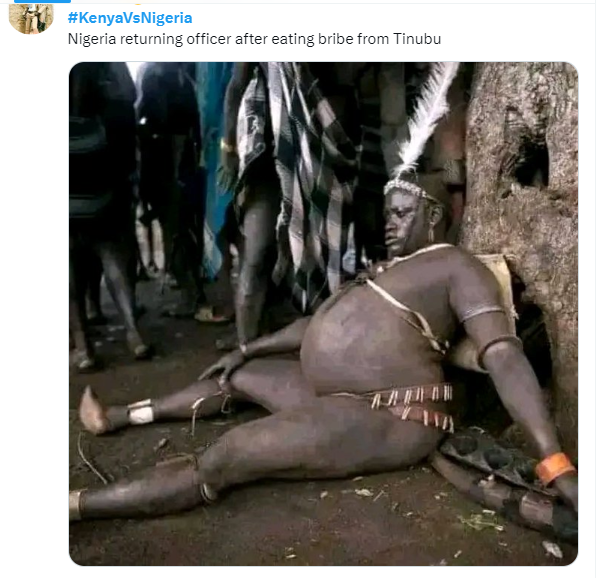 Different business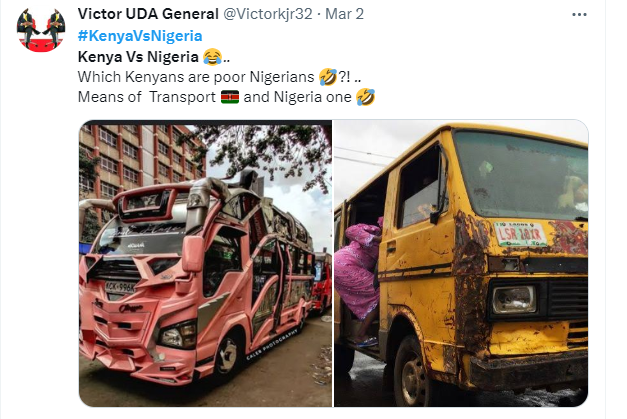 Artists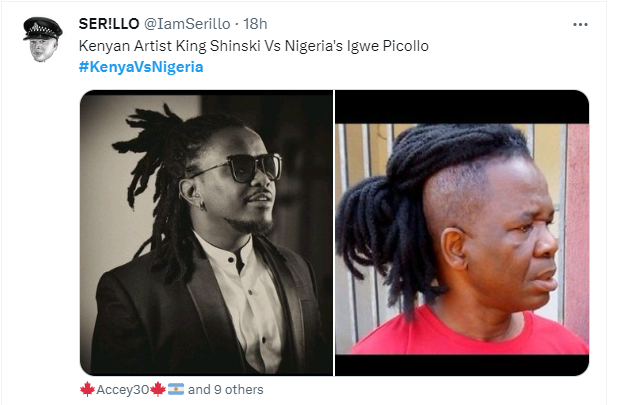 Black Magic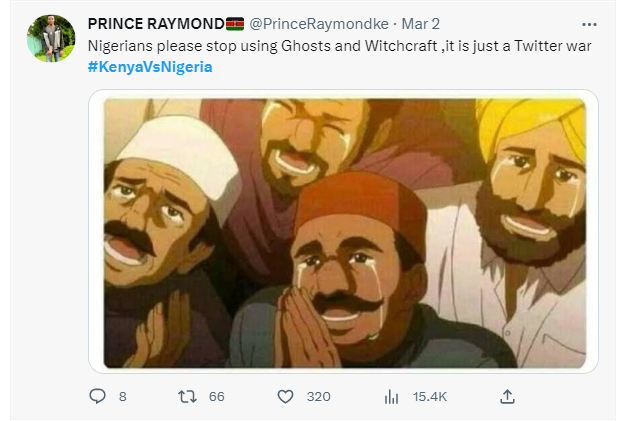 Charging boots?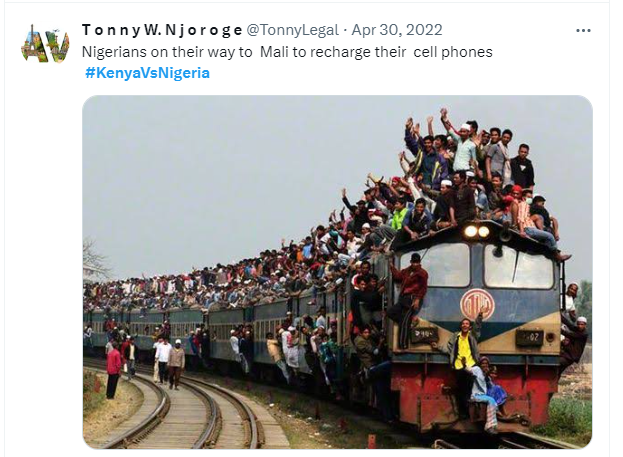 Sneaking Back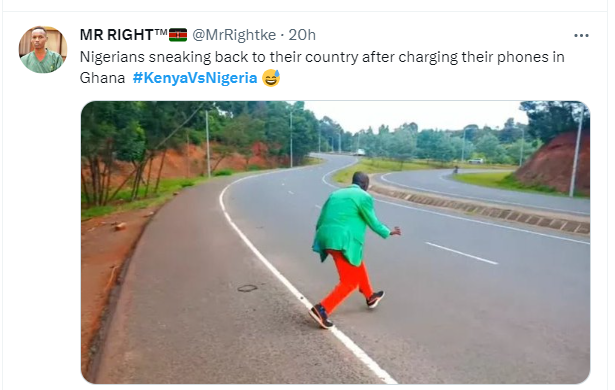 OMG