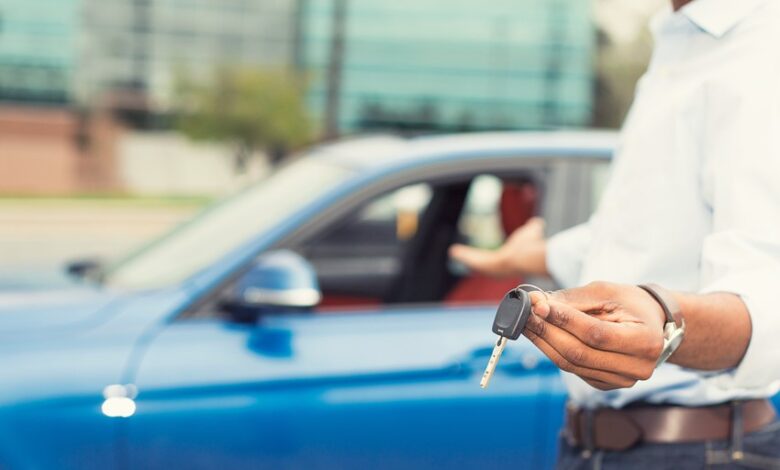 In a bid to sell their cars quickly, Kenyans have come up with a variety of amusing and attention-grabbing tags that are sure to catch the eye of potential buyers.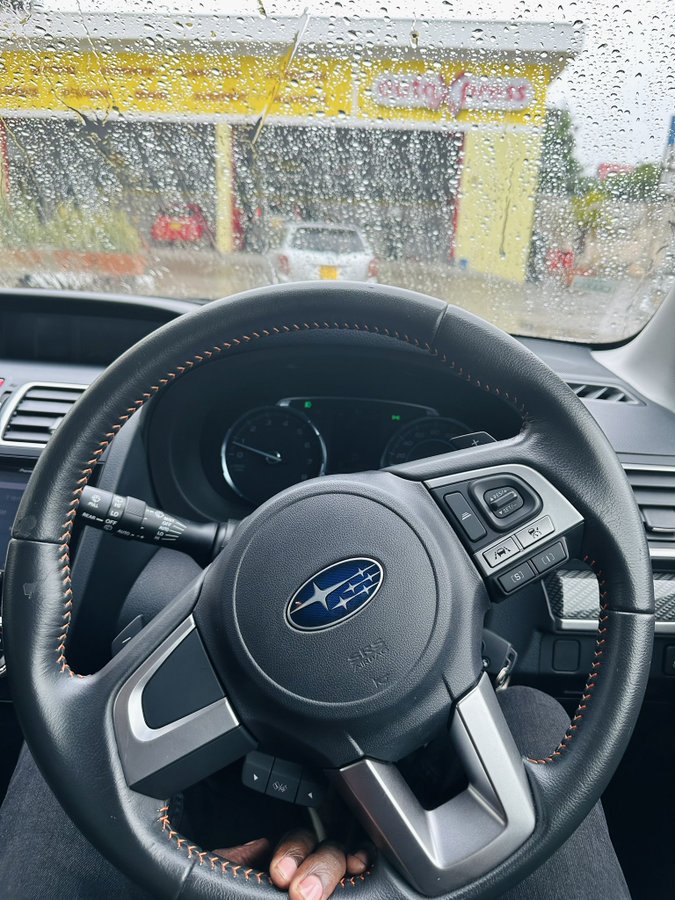 These tags, while lighthearted, often highlight specific features or circumstances surrounding the vehicles, creating a sense of urgency or uniqueness.
Here are some of the hilarious tags that Kenyans commonly use:
"New Tyres 3 months ago": This tag emphasizes the recent installation of new tires, indicating that the car is in good condition and ready for the road.
"Used in Lavington only": By mentioning that the car has been driven exclusively in the upscale Lavington area, sellers hope to appeal to buyers seeking vehicles from sought-after locations.
"Original paint": This tag assures potential buyers that the car has not undergone any paintwork or repairs, preserving its original appearance.
"Only 3 units available in the country": By emphasizing the rarity of the car model, sellers create a sense of exclusivity and demand.
"New Spark plugs ": This tag indicates that the car's spark plugs, vital for efficient engine performance, have recently been replaced.
"Indian owner, never gone upcountry": This humorous tag points out that the car has had an owner of Indian origin who has not taken the vehicle on long trips to rural areas.
"Owner relocating overseas. Urgently.": The urgency implied in this tag suggests that the owner needs to sell the car quickly due to imminent international relocation.
"Accident-free": A crucial selling point, this tag assures buyers that the car has not been involved in any accidents, offering peace of mind.
"Lady Owner": This tag emphasizes that the car has been owned and driven by a woman, appealing to buyers who may believe that female drivers take better care of their vehicles.
"In good condition, owner selling because of financial distress": While this tag is more serious, it highlights the seller's genuine need to sell the car due to financial difficulties, potentially garnering sympathy and encouraging interested buyers.
With these creative and often amusing tags, Kenyans hope to quickly grab the attention of potential buyers and seal the deal in a competitive used car market.