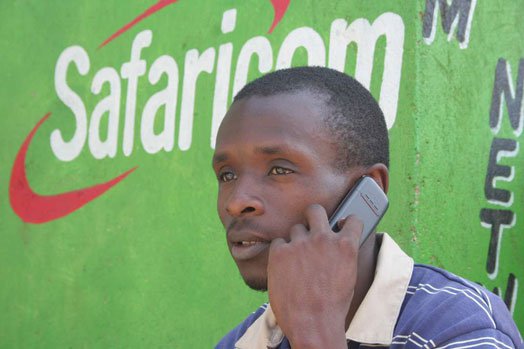 If you are in Kenya and you want someone to call you outside the country, the caller must include +254 prefix on your number in order to connect with you.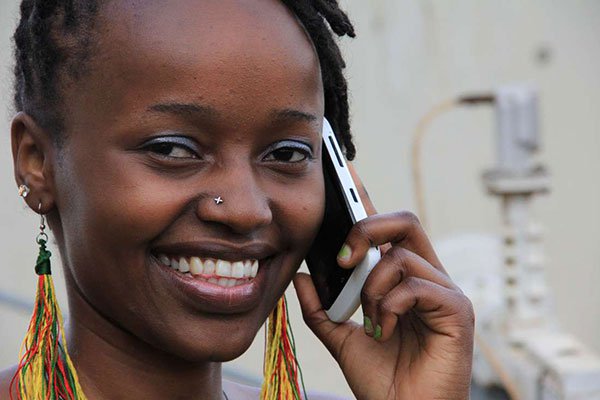 This is the same case when you are in Kenya and you need to call anyone out of the the country, you must find a suitable dialing code for their country and add it just before their personal number.
If you omit any number from the prefix, the result will be totally different since you will be re-directed to another country or your call may be rendered invalid.
How did the dialing codes come into practice?
It all dates back in 1924 when a special union of engineers sat down and agreed to set a common standard through which international telephones and telegraphs would be controlled and managed effectively.
 International Telecommunications Union website reports that in 1956, a speciall organisation was formed and tasked to control international calls.
The union would be called International Telegraph and Telephone Consultative Committee (CCITT), which was later renamed ITU-T
Its first job was to assign codes for most European countries through a famous book dubbed Red Book.
Codes 00 to 19 were reserved special codes with unique routings or semi-automatic services – World Telephone Numbering Guide notes.
The first countries to be assigned came from Europe and other regions such as in the Middle East, Asia and North Africa .
Their dialing codes were assigned from 00-99 as shown below .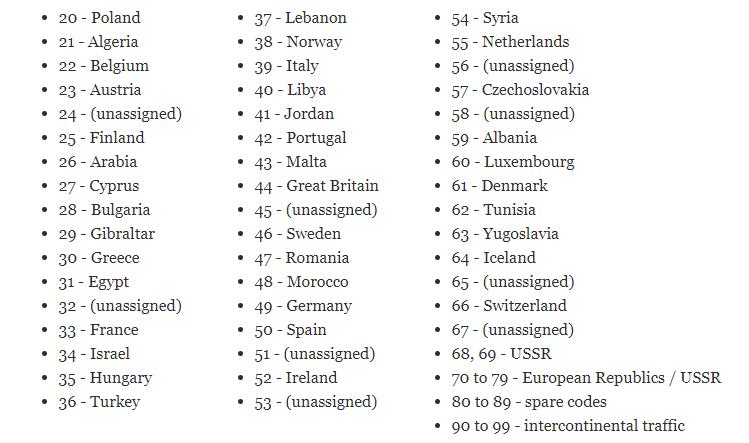 A Blue Book was formed which divided the world in different regions and zones between 1964-1967
The zones would then be assigned with their respective codes from CCITT
It gave birth to what we see below

The emergence of colonies, new nationals and independence has kept the Blue Book active from occasional updates since 1967.
For instance when a new nation is born, a calling code has to be obtained for them.

+229 – Benin when its name changed from Dahomey upon 1975 independence from France.

+291 – Eritrea got a new code after it seceded from Ethiopia in 1993.

+37 – East Germany was deleted following the German reunification after the Cold War, the numbers are under country code +49 as of mid-1991.
When using landline calls, you will notice that you will have to key in another special code so as to call someone in the same country but from a different town.
In Kenya, +254 followed by the town code and then with the telephone number as shown below

Story courtesy of Daily Nation