How To Find Out If Cambridge Analytica Used Your Facebook Information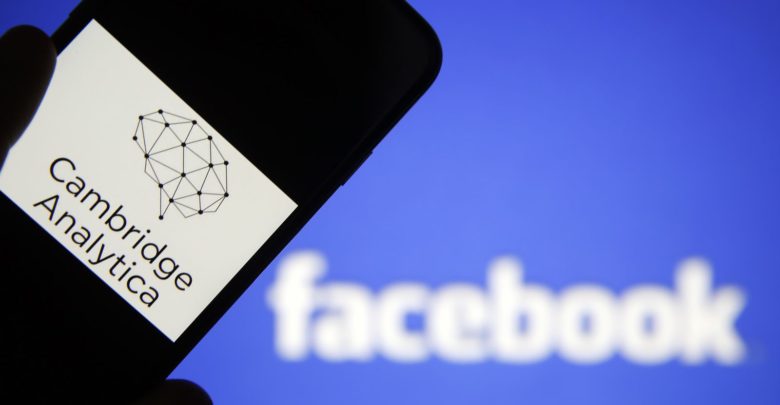 You can already know if your personal Facebook information was leaked to Cambridge Anaytica. The possibility is high, since there were 87 million outraged profiles on Facebook.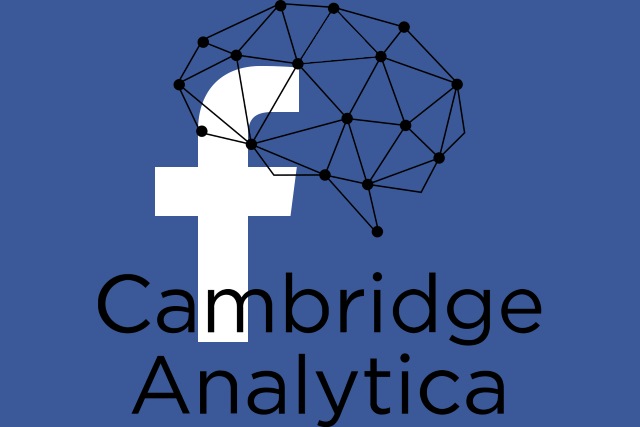 There were 87 million Facebook profiles affected by the filtering of information from Cambridge Anaytica.
As of today, it is already possible to know if you are part of the group of users whose data was used by this consultant.
When you log in to Facebook in a web and mobile version, a screen will appear that will notify you if you are part of the problem.
Through an automatic sending system, the social network will display a message that explains to users how they were affected: "Protecting Your Information".
In addition, instructions are given to try to reduce the problem, with actions such as deactivating applications and sites with which information is shared without being aware of this.
The majority in the United States
Facebook revealed that 81.6% of the data stolen by Cambridge Analytica comes from US users, that is, 70 million 632 thousand people. The British firm is investigated for its alleged intervention in the US presidential election in 2016.
British channel Channel 4 reported that the company had operated in the same way in several countries with electoral periods such as Indonesia and India.
In a video obtained by this means, two of its directors said they had carried out similar operations in Mexico.
To subtract data Cambridge Analytica used an application with a personality test within the platform, said Facebook CEO Mark Zuckerberg.
Comments
comments