How To Sign Into Two WhatsApp Accounts On A Single Phone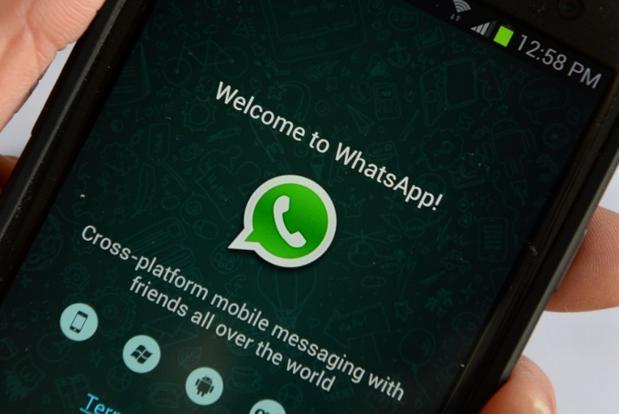 Do you have an Android phone and want to use two WhatsApp accounts at the same time?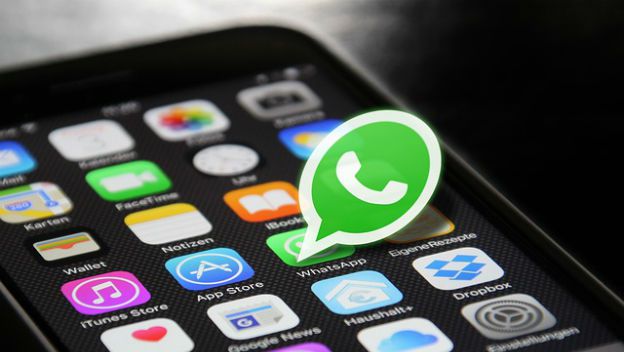 Now it is possible. The best part is that you do not need to download any other third-party application.
One of the great faults of WhatsApp is that it does not allow you to have two active accounts on the same phone at the same time.
However, it makes sense when we consider that each account is associated with a telephone number.
We have a great trick to have two accounts open in the same cell at the same time that can work for those who have a dual-chip mobile phone, but also for those who do not.
The only problem is that it is possible only with Android of Lollipop 5.0 up.
 How does it work?
From Android Lollipop, the operating system allows you to create multiple accounts within the device, for each user that uses it. This allows you to add independent apps in each active profile.
To add a new account, display the notification bar. In the upper right you can find a "circle" with your photo if you have configured it; or with a silhouette if you have not done it.
Click there and you will find the option to create a new user account. Do it.
Then select the new account. Already in it, download WhatsApp.
It does not matter if you already have it in your main account, it will not affect. It also does not matter which links to this profile the same Gmail account you have in the first one.
Once the new WhatsApp is installed; Proceed to open it and log in normally. Of course, this with the second account that you want to add to the device.
Important: the chip with the phone number of the second WhatsApp account must be working at that moment on another cell phone; It does not matter if it is not a smartphone, so you can receive the SMS with the code and log in.
Now it's ready, now the new account is active and you can use the two WhatsApp accounts from the same cell only exchanging users.
IMPORTANT NOTE: Unfortunately it does not work on Samsung smartphones.
Comments
comments