Idris Elba On The Verge Of Becoming New James Bond Agent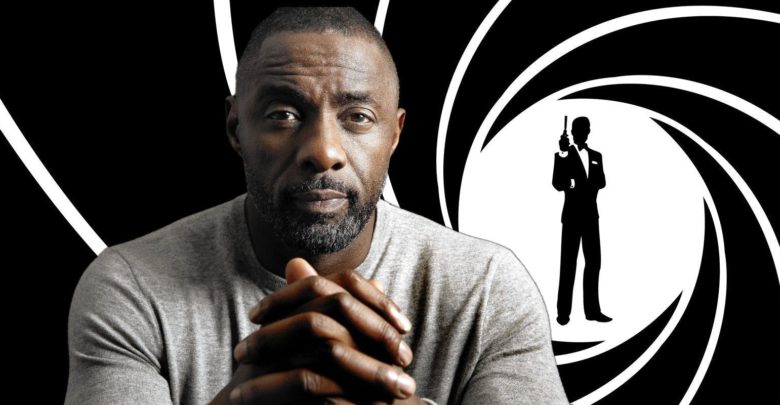 Producers of James Bond British fictional actor are poised to pick Idris Elba who will replace Daniel Craig who is vacating the role.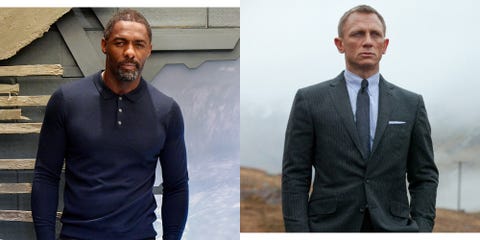 In the past, Idris was coy about assuming the role, and even suggested a woman would do better in that role.
Its Director has been also quoted saying that time was ripe for a non-white role to take over.
Fans on social media have expressed negative reactions after they could not fathom a black British Idris taking over the role.
But with the success of black starred movies such as Black Panther, Moonlight, Idris Elba could take the movie series to new levels.
Comments
comments