Italian PM Calls It A Day After A Deafening Defeat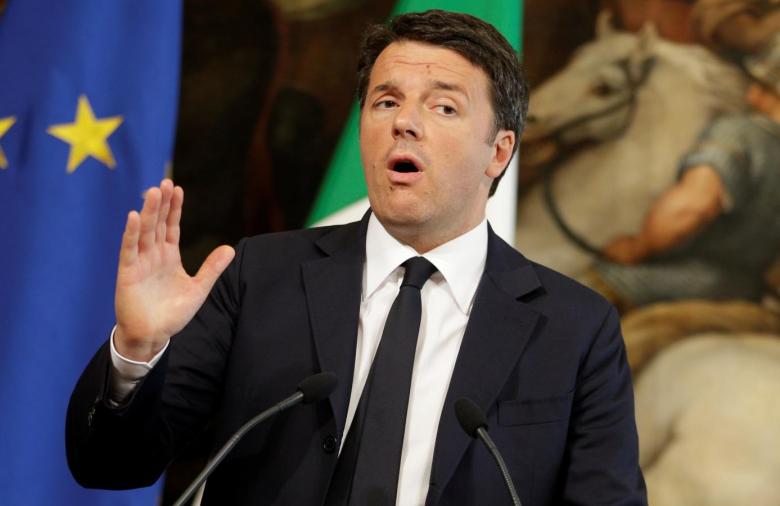 Italian PM, Matteo Renzi who caused a stir in the Kenyan statehouse by shockingly wearing a bullet proof has resigned after a defeat in the Italian referendum.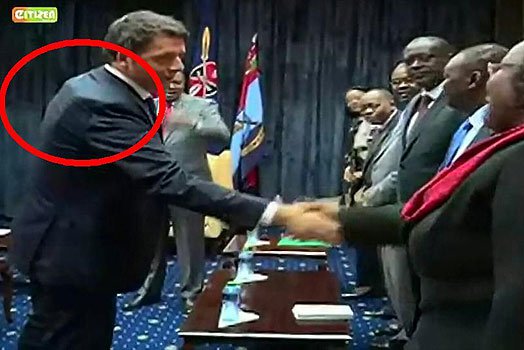 Mr. Renzi announced his resignation via CNN wire claiming that he had never seen such a big defeat by the winning team Five Star Movement by a margin of about 70% turnout.
He will be handing over his powers to the sitting president Sergio Mattarella.
Comments
comments