Blogs
Jaguar Adopts 'Uhuru's Daughter'
Tamara Rashil thought she would be a guest of state house, only to be given a reception at Kilimani Police station.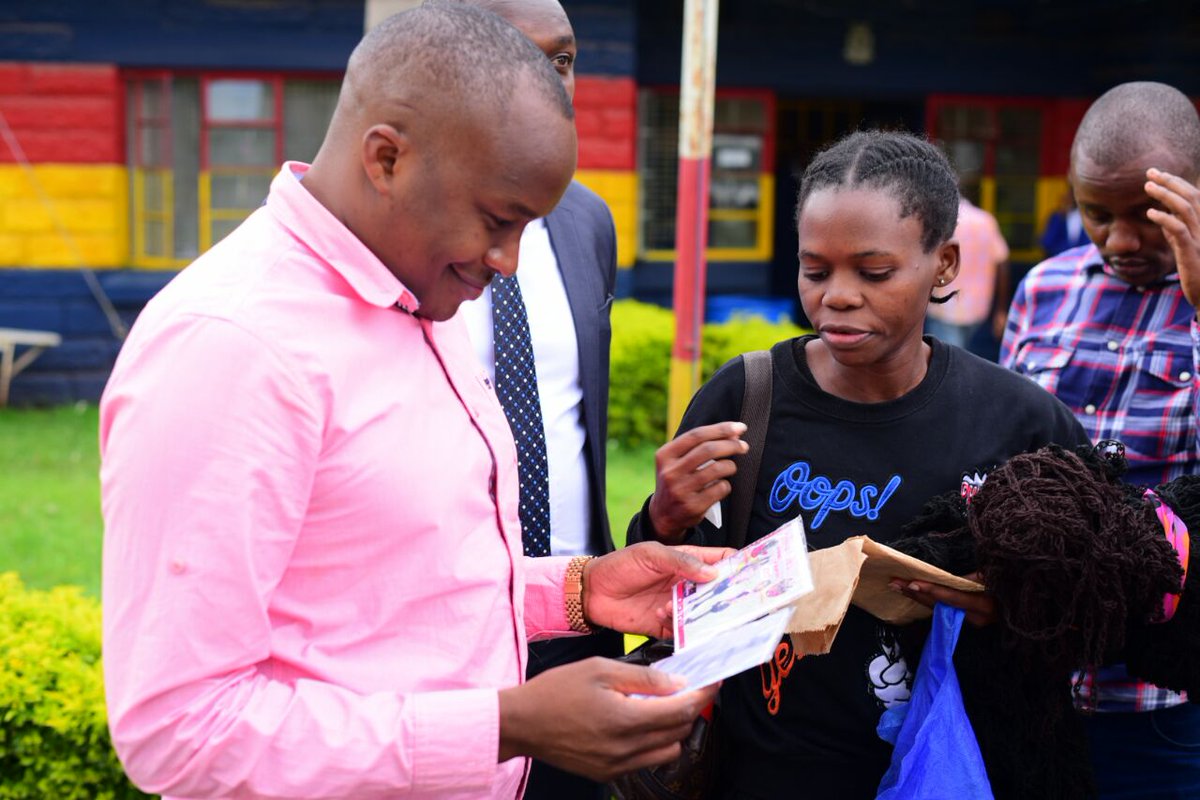 She was arrested last week when she claimed President Uhuru Kenyatta was her biological father who had neglected her, an incident that saw her get arrested.
What is interesting is how Starehe MP Charles Kanyi Njagua aka Jaguar moved to her rescue.
It also turns out that Tamara was a musician who had even done a Uhuru song and wanted to present it to him.
Tamara's case, is just one of the many desperate youths who have heavily felt the pain of poor governance and lack of good policies to create job opportunities for the youths in Kenya.
Over the past 10 months, many young girls have turned up in Nairobi streets with banners shouting desperateness as they looked for quick solutions