JCC In Trouble For Hosting Richard Quest On Pulpit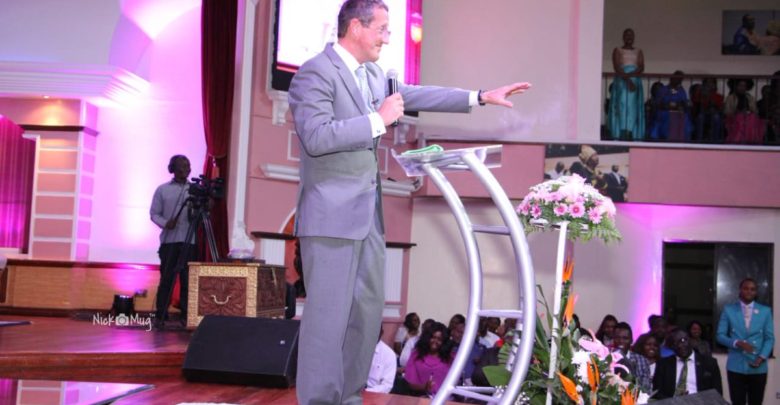 Jubilee Christian Church located in Parklands Nairobi were rebuked by Kenyans on social media for hosting CNN business journalist Richard Quest.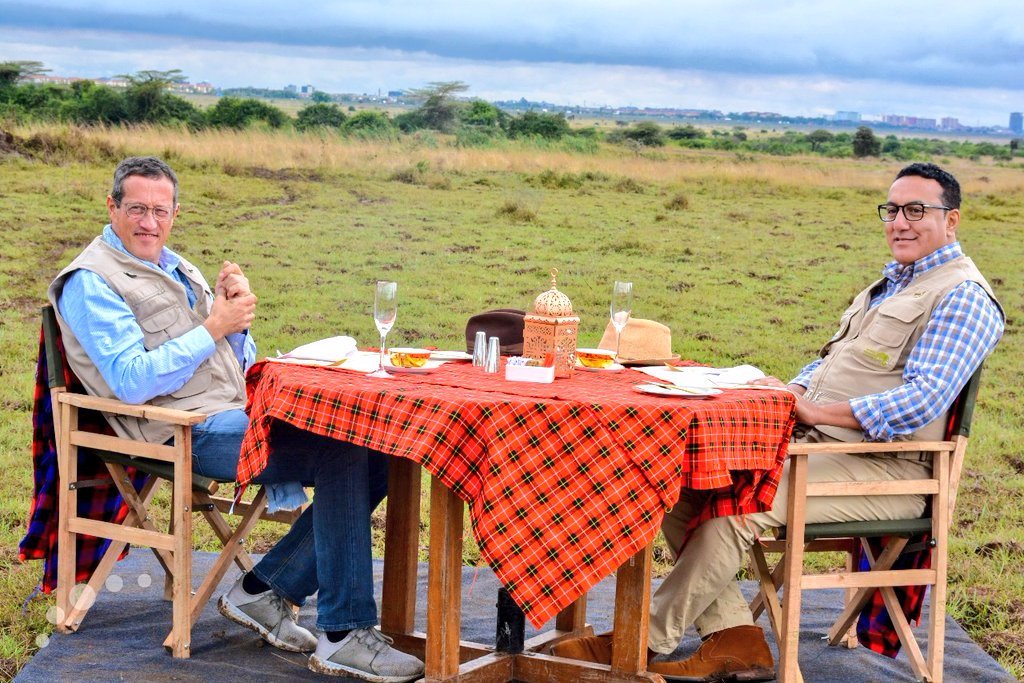 The top international journalist who is in the country on business mission and witnessing of maiden direct flights from JKIA to USA, was seen addressing faithfuls on Sunday 28th.
Kenyans concerned with the Bishop Allan Kiuna and Reverend Kathy Kiuna kind act of giving same sex advocate voice to 'preach' to Christians who believe in a bible that dismisses same sex marriage.
When Richard talked to Capital FM, he admitted that he was a gay and encouraged Kenyans to accommodate same sex marriages.
We welcome @richardquest to fellowship with us this morning @JccKenya. May God minister to you as fellowship with us today. #ArmorOfGod #JCCParklands pic.twitter.com/ovv2yRdMww

— JCC Parklands (@JccKenya) October 28, 2018
Hey @richardquest welcome to @JccKenya @RevKathyKiuna @BishopKiuna #ArmorOfGod pic.twitter.com/12cKoE1pr7

— Willis Raburu (@WillisRaburu) October 28, 2018
As some of the critics would say, his presence in church with the kind of his international influence could one way try to administer or sway part of the believers to think his way in same sex marriage
Twitter feed
I HAVE no problem on Richard Quest, a self confessed gay attending church service. If there are people who need Christ, the homosexuals are the most priority who require spiritual redemption. pic.twitter.com/xV772ifRts

— Tsomnyazi Wa Nganga (@TsomnyaziWa) October 28, 2018
We have allowed Politicians, thieves, murderers and now Richard Quest on our Church pulpits?

Where are we headed???

JCC
Migori Woman Representative
Pamela Odhiambo pic.twitter.com/Zc4ELLMkrG

— MWANANCHI (@Mwana_nchi) October 28, 2018
Comments
comments