Politics
Jeff Koinange Tolerates No Nonsense Miguna Miguna's In Tough Exchange Interview
Miguna Miguna finally spoke for the first time with Jeff Koinange on Citizen TV since his deportation drama that happened few months ago.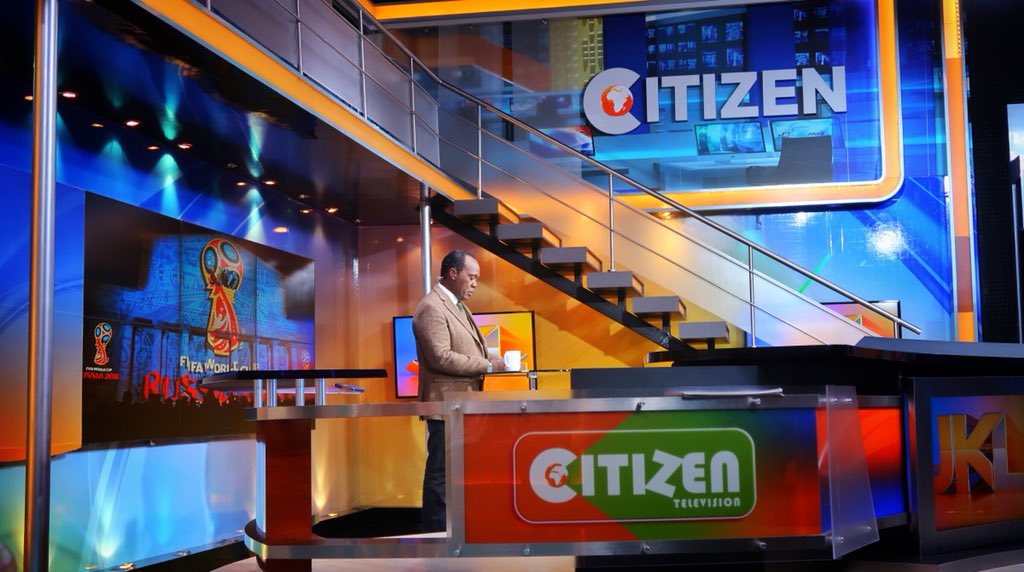 And just as it was expected, Miguna Miguna was unforgiving to everyone and anyone. Not even Jeff Koinange was spared.
One of the tough exchange is happened when Miguna Miguna refused to respond to Jeff Koinange's question on whether he would work with Nairobi Governor Mike Sonko who had nominated and submitted his name for vetting.
Jeff Koinange: Would you work with Mike Sonko?

Miguna Miguna: I will not answer that question! Jeff these are diversionary tactics!! I will not answer that question even if you point guns to my head!! @KoinangeJeff @citizentvkenya @stivogichbwoy
#JKLive pic.twitter.com/1wASUszBW6

— Thee Trend Setter ™ (@xtiandela) May 30, 2018
Jeff and Miguna Miguna also differed on the matter of Miguna Miguna's 'true' citizenship where Jeff had said that Miguna had lost his Kenyan status when he became a Canadian citizen.
Miguna Miguna:

I will not re-apply for my Passport! The government is not obeying the law, the courts ordered them to issue back my Passport but they haven't!! @KoinangeJeff @citizentvkenya @stivogichbwoy
#JKLive pic.twitter.com/isHPnK2FSt

— Thee Trend Setter ™ (@xtiandela) May 30, 2018
Twitter Feed
#JKLive
Jeff : Will you work with Sonko? everyone wants to know if you will work with sonko .
Miguna : Not everyone, everyone includes me too and I don't want to know 😕

This guy 😂

— Kαyeli (@Kayeli_) May 30, 2018
I fully support @MigunaMiguna he should not come back as a foreigner in his country of birth. If the government has no motive whatsoever they should allow Miguna home unconditionally #JKLive

— Solo Omechi Misiani (@OmechiSolo) May 30, 2018
Miguna the interviewer, the interviewee and the analyst at the same damn time. #JKLive

— Kenya West© (@KinyanBoy) May 30, 2018
What else did @KoinangeJeff wanted miguna to do well knowing that he was forcefully deported and the authorities concern are not respecting court orders? Hypothetical question indeed'miguna is a kenyan and must be brought back to kenya unconditionally #JKLive @MigunaMiguna

— Hussein Salat Fly (@HusseinSalatFly) May 30, 2018
#JKLive @KoinangeJeff utajua haujui. @MigunaMiguna is not the kind of man you will have a dialogue with. You must listen to him. He answers questions that you are about to ask and the ones you forgot to ask.

— Samuel Muriithi (@sammiemuriithi) May 30, 2018