Jemutai Turns Heads With Her New Magazine Look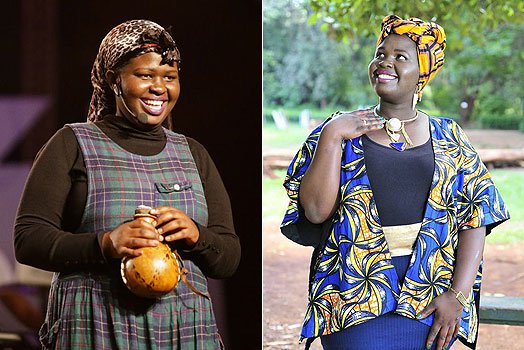 Churchill Show comedian Jemutai Ngoi aka Stella Bunei Koitie has stunned her Facebook friends after she shared her photos looking all colorful and modem fashioned.
Normally she would appear on Churchill show with a deep Kalenjin accent, look naive and dress like a village girl.
But when she went for Salon Magazine interview, she let her slay queen rule over her career, she is all that what Nairobi men would wish to put a ring on.
Comments
comments