Job Entry Position For Software Developers Open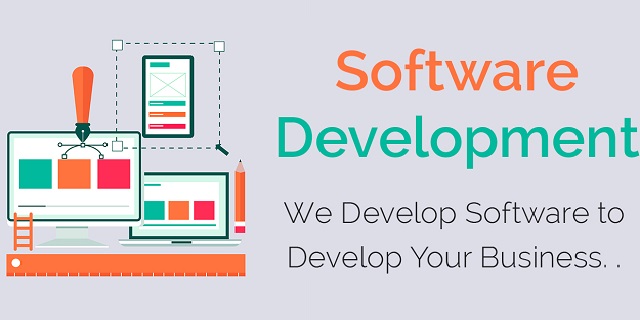 Are you young and ready to work as a software developer in Nairobi, here are the qualification you should poses and what you should do to get the job called on your name.
Software developer with below skills:
·       Bachelor's degree in Computer Science, Electronics Engineering, IT or related field from a recognized university.
·       At least 2 years' experience in building Solutions and/or mobile applications using PHP, J2EE, and Java MVC Frameworks.
·       Excellent understanding and solutions development using other programming languages such as C#, HTML/CSS, HTML5, XML, and Dot Net MVC Frameworks.
·       Knowledge of JavaScript– Node JS, Ajax, JQuery, Moo tools.
·       Strong understanding and use of ORMs such as Hibernate and Entity Framework.
·       Knowledge and Experience in bimodal, rapid development and agile methodologies will be an added advantage.
Qualified candidates to send their CVs via info@jamlickkogi.co.ke
Comments
comments