Job Vacancies Open In Safaricom's 7 Departments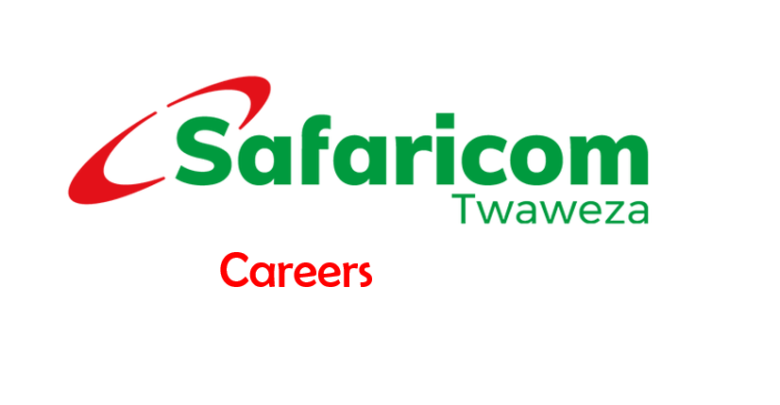 Safaricom offers a wide range of careers, whether you're looking to join their technology, commercial or corporate teams, browse Safaricom's current vacancies and find out what it's like to work for an innovative and multicultural organization.
See below and apply ASAP.
Experience jobs – 7 Vacancies
If you are an experienced professional and looking to broaden your capability and learning take a look at our open jobs and apply.
Entry level jobs
If you are still building your career experience and looking for an entry level position take a look at our open jobs and apply.
Internships and Trainee programs
If you are a student or a recent graduate, take a look at our university recruiting programs and browse open jobs.