Kirinyaga County Hiring Massively – 639 Jobs Open in Health Sector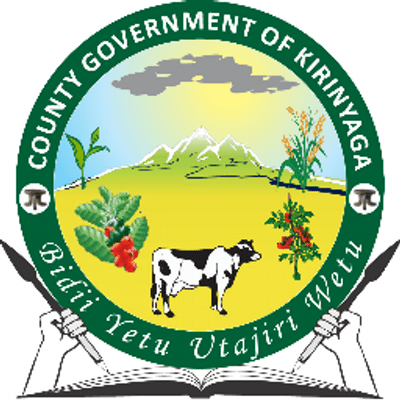 Kirinyaga County is one of the Counties that make up the Central Kenya region or part of the Mt. Kenya East circuit. It borders Nyeri, Murang'a and Embu Counties.
The County has an estimated recorded population of 603,772 (2018) – a population of a hospitable, vibrant, hardworking people, living in an area of 1,482 km²of arable and fertile land, rich in natural wonders.
Kirinyaga County Hiring Massively – 639 Jobs Open in Health Sector
1.Nurses – 320 vacancies
2.Medical Lab Technologists – 60 vacancies
3.Clinical Officers – 100 vacancies
4.Medical lab technicians – 100 vacancies
5.Clinical officer – 120 vacancies
6.Medical officer – 20 vacancies
7.Pharmacists – 10 vacancies
More details below