KANU Youth Chair Reported Missing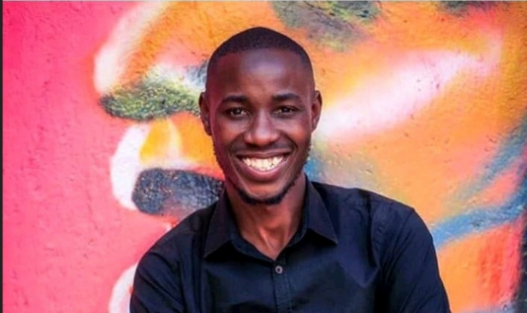 Search for KANU Youth Chairman Billian Okoth Ojiwa has been extended to the online community after he was reported missing on the evening of February 10th 2019.
According to his wife, Nerima Wako Ojiwa, his phone went out of reach from Sunday evening on the day he went missing.
Anyone with his whereabouts can reach KANU party via their official Facebook page.